FINE GRINDING FIBERGLASS DUST EXTRACTORS AND COLLECTORS
Increase the efficiency of your manufacturing facility with an accurate and powerful dust-collection and extraction system. The right ventilation or filtration system will positively impact your processes on a product level as well as an employee level. RoboVent has both, ambient dust collection options for whole-facility air control, or source collection systems to achieve a more targeted solution.
We can also create a custom design that can handle your fiberglass dust-collection challenge, while still giving your budget the attention it deserves. And with our exclusive VentMapping system, we can target every problem area in your facility for the most cost-effective, clean-air solution.
Clean air improves worker health and minimizes contamination of source materials which could otherwise add up to tens of thousands of dollars per year in prevention. By installing a RoboVent dust-collection system, you can increase efficiencies without sacrificing your equipment budget.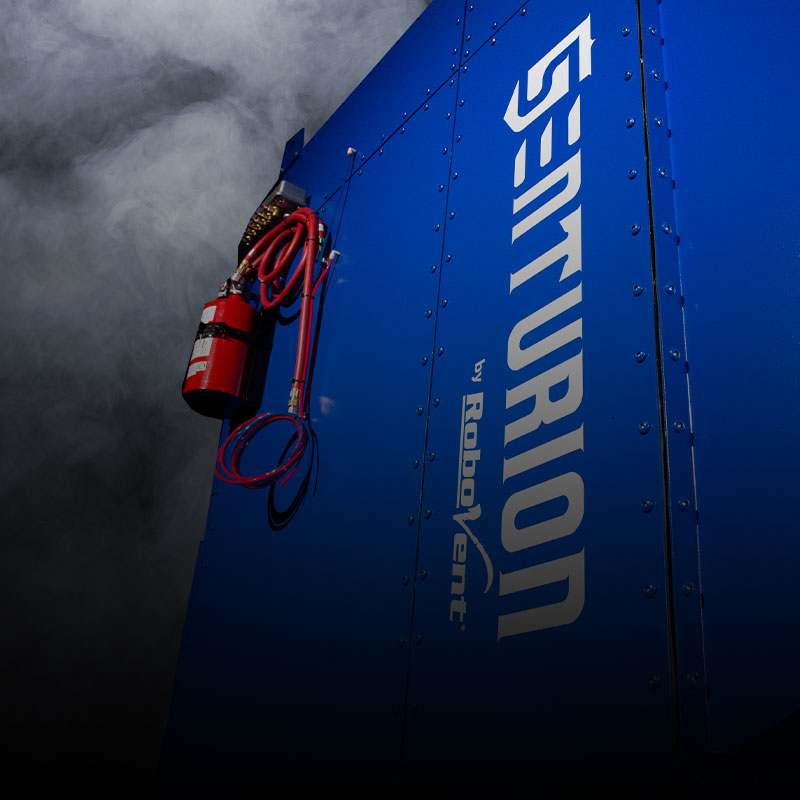 Exposure Risks for Fiberglass Dust
Filtration and Collection Regulations for Fiberglass Dust
Though the threat for exposure-related cancer is real, it has not been unequivocally confirmed through any study to date. Because of this, the Occupational Safety and Health Administration (OSHA) classifies fiberglass dust as an irritant.
RECOMMENDED SOLUTIONS
OTHER SOLUTIONS
TOTAL FILTRATION PARTNER
RoboVent is your full turnkey resource for clean air in industrial environments. From facility testing and engineering, to installing equipment, providing replacement filters and preventive maintenance, RoboVent is ready to manage the whole process.
CONTACT US
Contact one of our industrial dust experts to gain the advantage against dust-generating processes and applications.