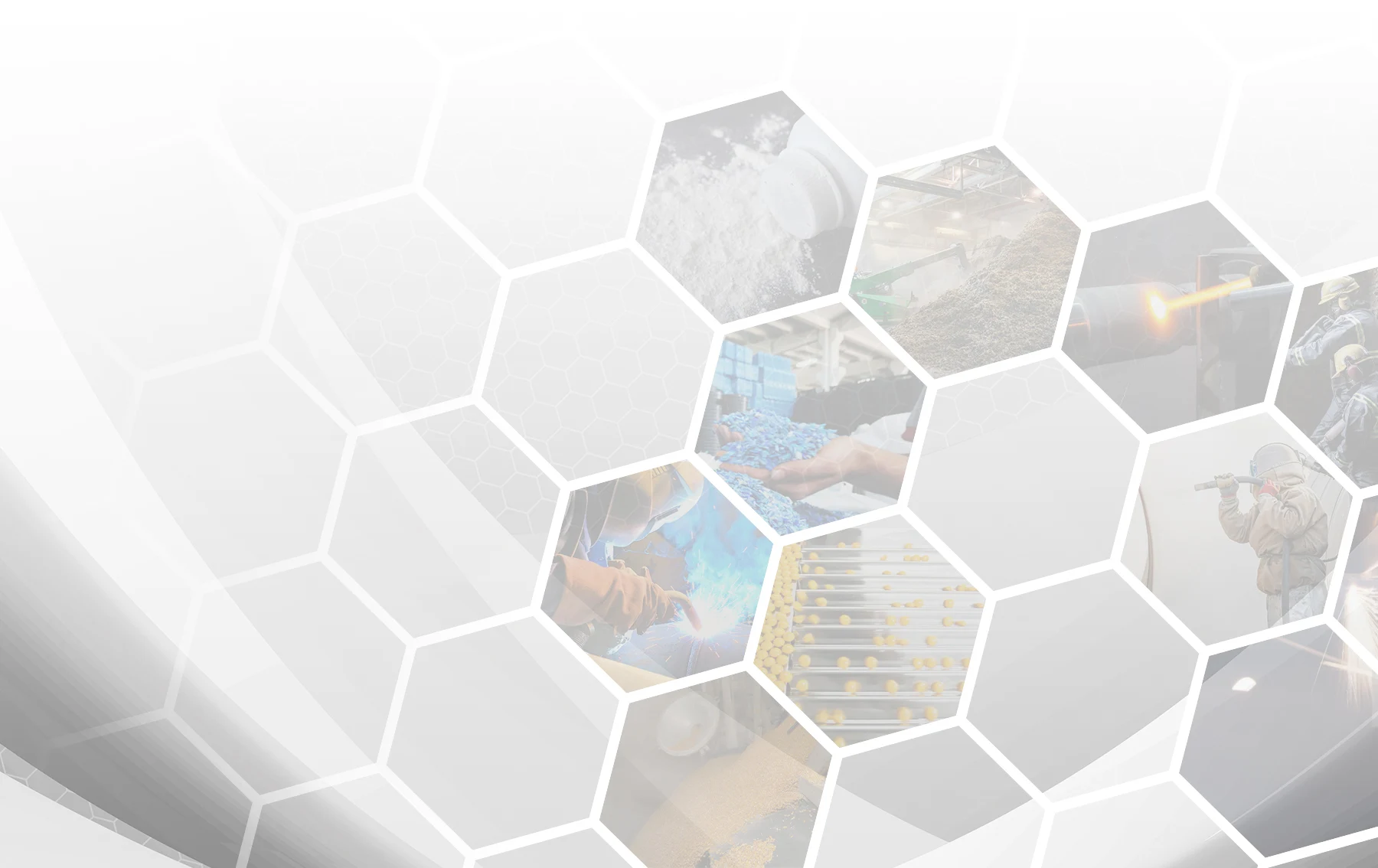 Fast, friendly service and science-based solutions for dust, fume and mist control. We manufacture, install and maintain industrial dust collectors and air filtration systems.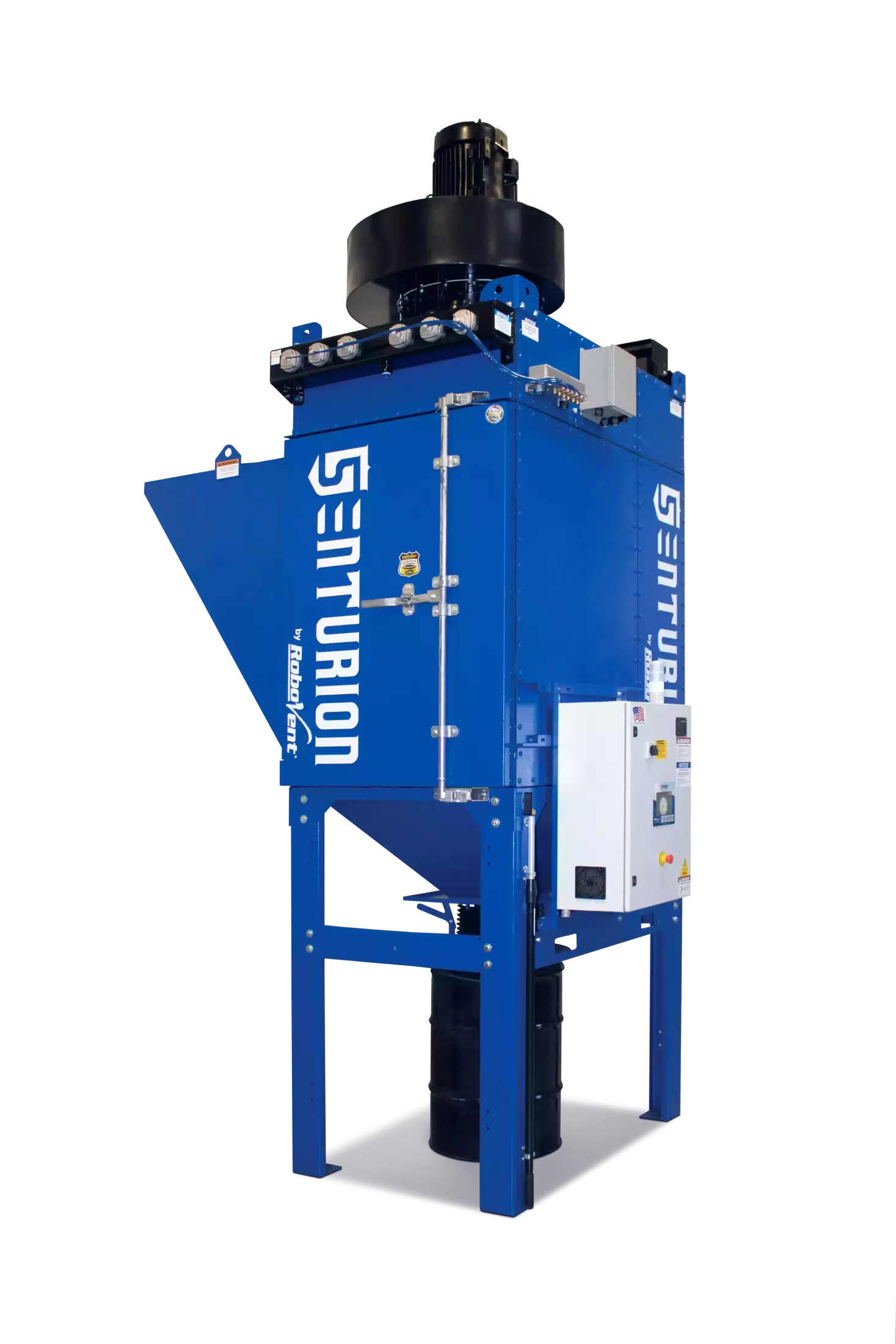 Your Complete Air
Filtration Partner
Your Total Filtration Partner
For Dust, Fume & Mist Applications

Air Filtration Equipment

Industrial Air Filters

Facility Testing & Engineering Services

Project Management & Installation

Preventative Maintenance

TOTAL FILTRATION PARTNER
Not all filters are created equally. Whether you have a RoboVent air filtration system or equipment from a different manufacturer, we have the right size filters and most advanced technology to maximize the effectiveness of your air filtration efforts.

CLEAN AIR FOR EVERY PROCESS
For over 25 years our focus has been the delivery of clean air and healthy environments in manufacturing facilities. This has earned us a leading position in the collection and filtering of airborne contaminants common in metalworking processes. But, our expertise has grown beyond those operations to include process systems for ALL industries.
FROM ENGINEERING THROUGH INSTALLATION & MAINTENANCE
RoboVent takes on total project responsibility for the system it delivers. Through a dedicated project team, we manage every step of design-build from concept through commissioning and maintenance. Our value as a partner is best demonstrated through the successful delivery of hundreds of systems, many with demanding, fast track schedules.
Quality construction and innovative technology are essential to what we do. But at RoboVent, we think personalized service is just as important as the product. It is what sets us apart. We are your total solution air filtration company.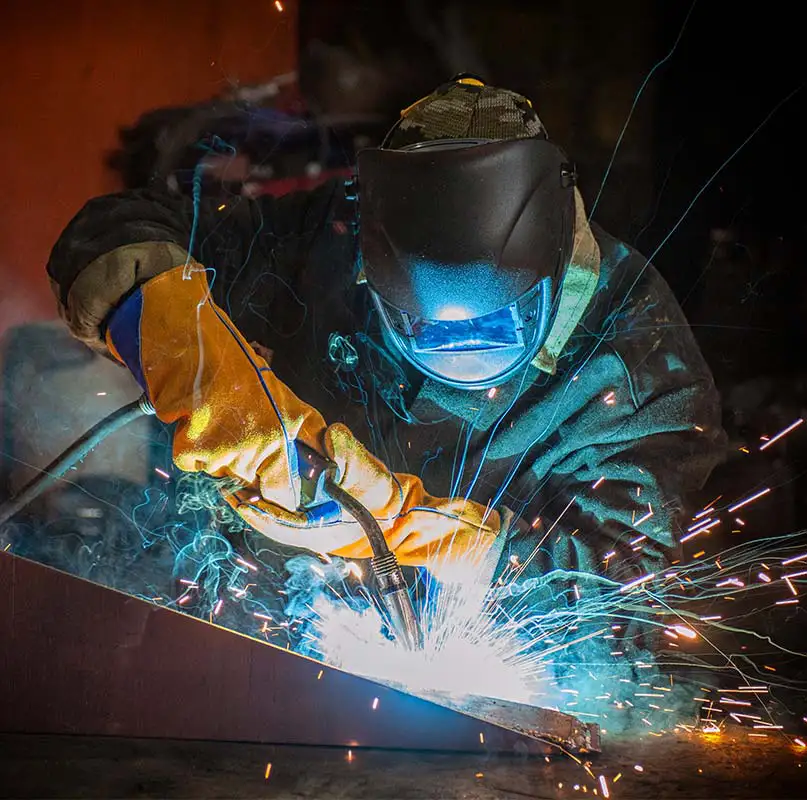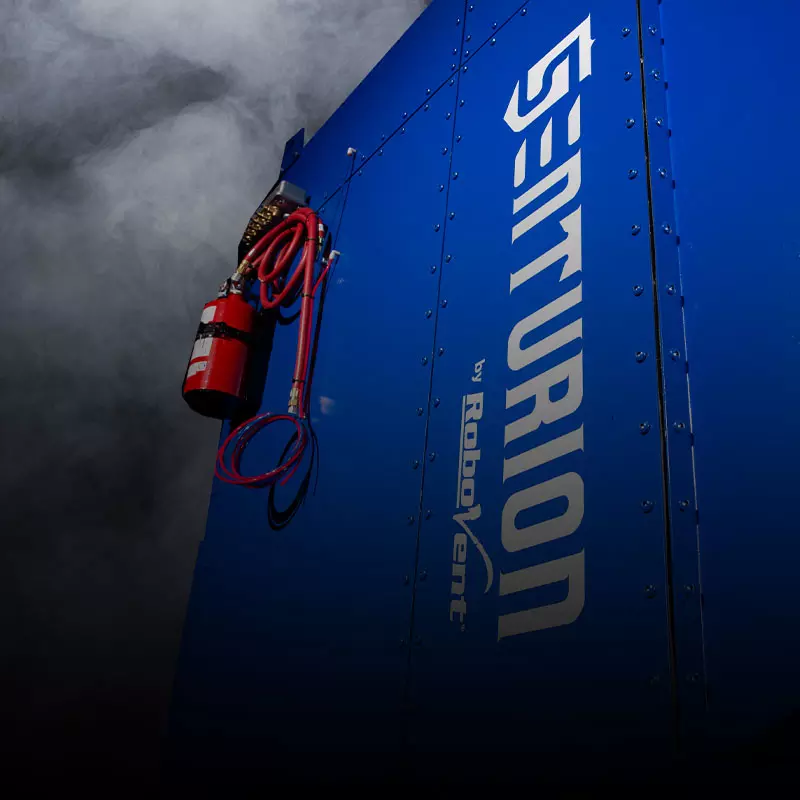 INTRODUCING: SENTURION
Senturion is built with total dust and fume control for every application. The modular design allows the system to fit any space and be configured with air intakes, collection hoppers, modular after-filters, explosion vents and fire safety components to help achieve superior air quality in your facility.
CUSTOMER SUCCESS
Strategic Materials, Inc. (SMI) is North America's largest glass recycling company. At their glass processing facility in Wisconsin, they needed to reduce airborne dust and odors inside the facility and prevent fugitive odors from escaping into the community. RoboVent designed a holistic air filtration and ventilation solution that incorporates both source capture and ambient filtration along with odor control to create a better working environment and improve neighbor relations.