AIR FILTERS
AIR FILTERS FOR ALL INDUSTRIAL AIR FILTRATION APPLICATIONS
RoboVent is your source for industrial air filters for all kinds of applications, from cartridge dust collector replacement air filters to paint booth air filters to HVAC air filters. We manufacture our own advanced dust collector cartridge air filters, which are engineered
for high durability, superior filtration efficiency and a longer air filter life. As part of the Rensa Filtration family, we also have access to world-class filtration expertise and top-quality air filters of all types.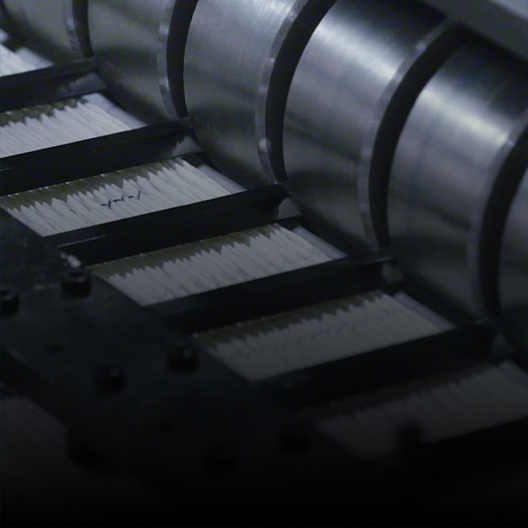 ROBOVENT DUST COLLECTOR CARTRIDGE AIR FILTERS
PleatLock Premium Air Filters
RoboVent's premium air filter engineered to provide the best filtration protection for your plant and employees. Available
in MERV 11 or MERV 15.
Endurex Dust Collector Cartridge Filters
Reliable, cost-effective dust collector cartridge air filters in MERV 11, MERV 15 and MERV 16 PTFE coated.

AFTERMARKET DUST COLLECTOR CARTRIDGE AIR FILTERS
We supply high-quality replacement air filters designed
specifically for equipment from other leading manufacturers:
CamFil (Farr)
Donaldson (Torit)
Parker (Clarcor)
American Air Filter (AAF)
United Air Specialist (UAF)
Hastings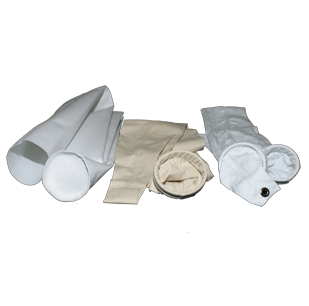 Baghouse Filter Styles
Baghouse filters are also known as dry fabric filters and are used to remove....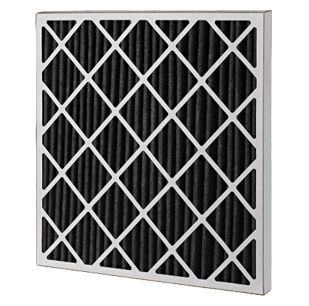 Pleated Panel Filters
Pleated panel filters are designed to hold rigid when installing and operating..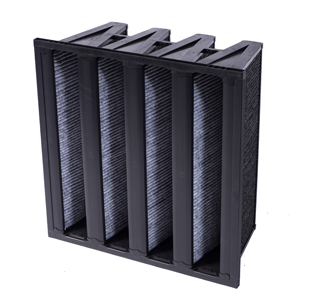 Activated Carbon Filters
Activated Carbon filter is an important filtration method to deal with smoke...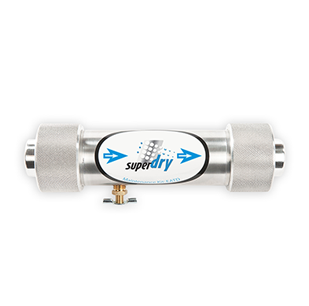 Compressed Air Filters
Compressed air filters remove contaminants from after compression has taken place.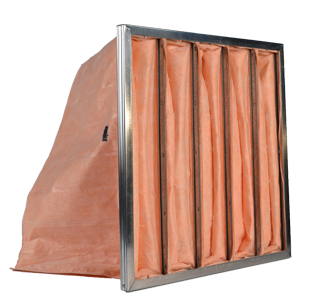 HVAC Filters
If you want your HVAC system to last longer, keeping debris from getting inside is key.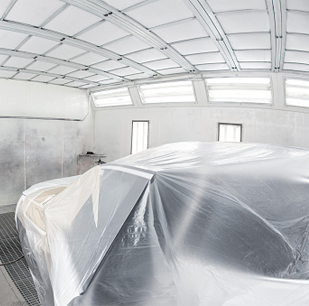 Paint/Spray Booth Filters
A paint spray booth offers a controlled environment for paint to be
DONT'T SEE THE AIR FILTER YOU'RE LOOKING FOR?
We can source just about anything. Talk to a filter expert for advice or a quote today!