CROSSFLOW TABLE - Welding Fume Extractor
BUILT-IN PROTECTION
The RoboVent CrossFlow Table is a compact, self-contained welding bench and source capture system that recycles contaminated air using a high-efficiency, self-cleaning filter system. Available in compact 4' or more spacious 5' models, the CrossFlow Table is a complete welding station that is ideal for educational facilities or repair shops looking for an all-in-one bench-and-filtration unit.
Easy Installation: Simply drop it in place and connect power and a compressed-air hose, and you are operational.
Cost Effective: The unique all-in-one CrossFlow design ensures clean air, a clean facility and the cost-effective removal of contaminants.
More Available Workspace Features: The new 5' CrossFlow Table has more space under the work surface for welding equipment and includes added features such as LED lighting and a built-in electrical plug for power tools.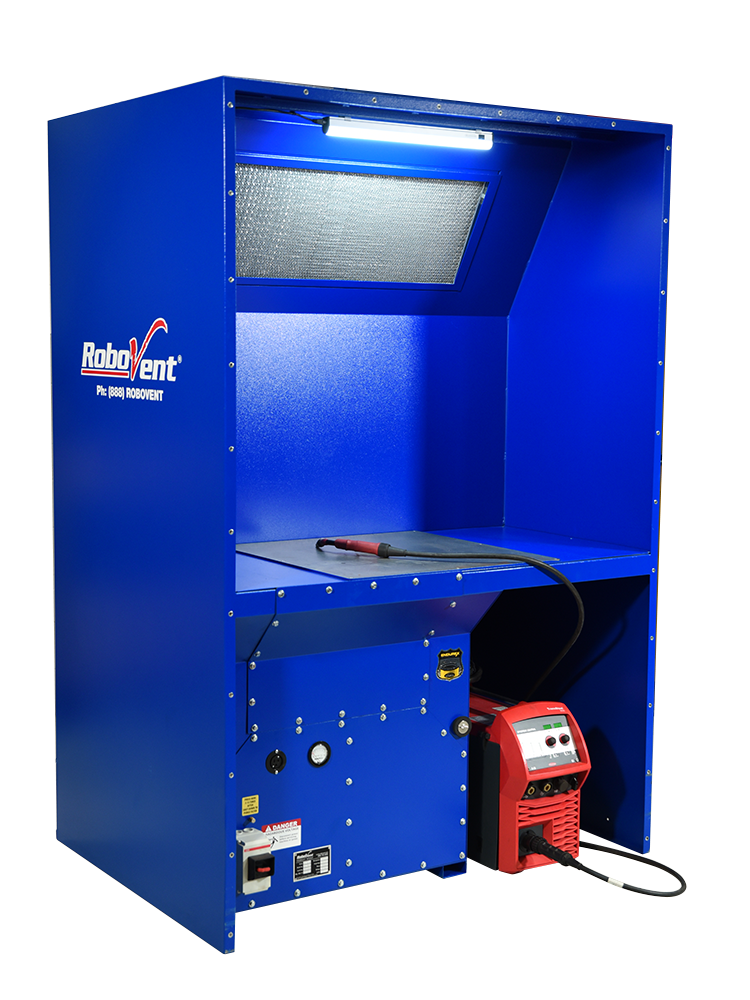 AVAILABLE MODELS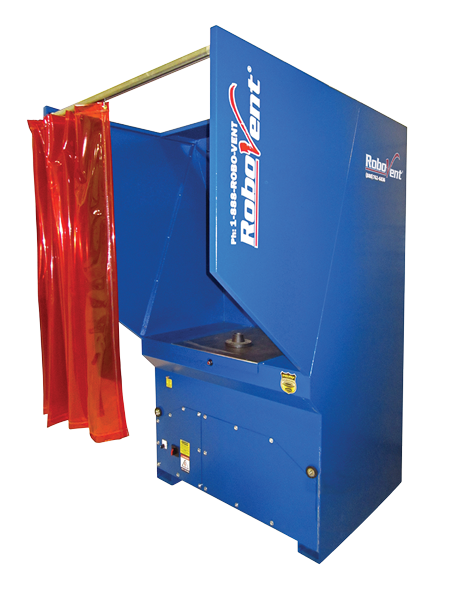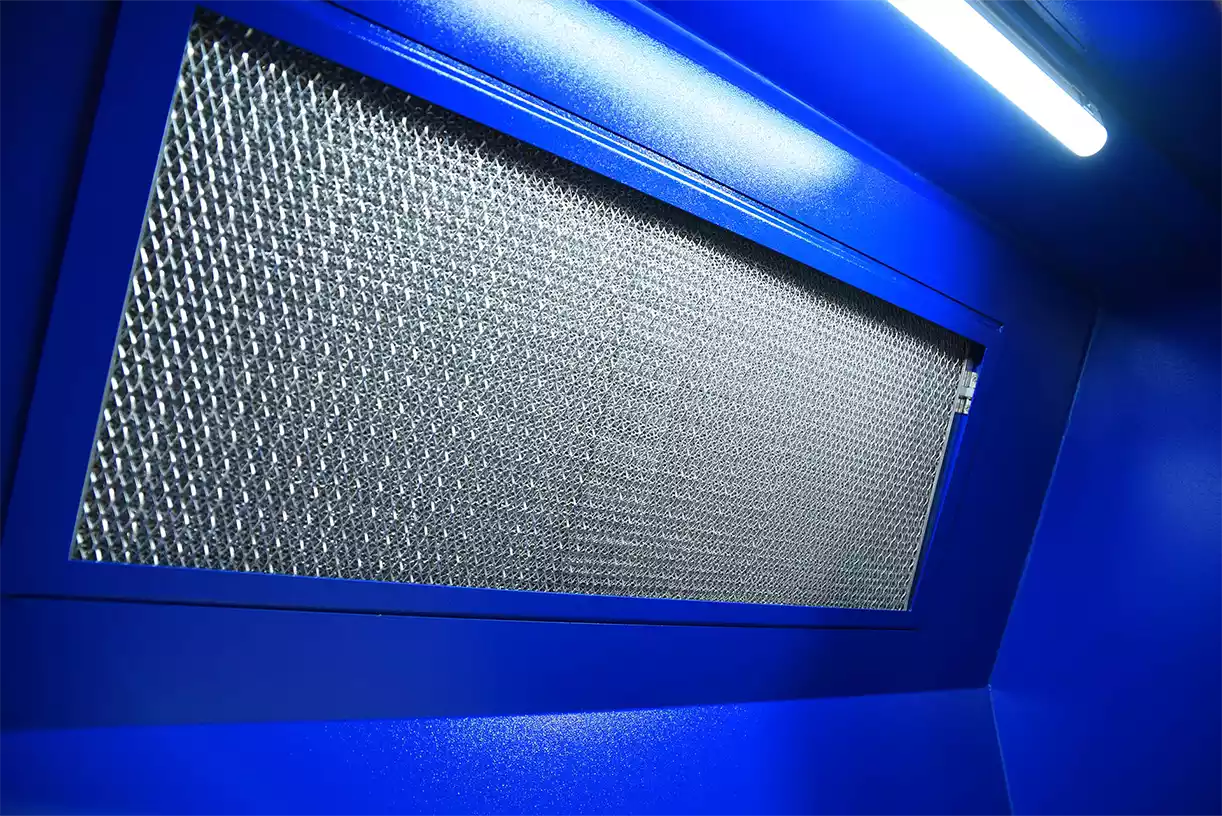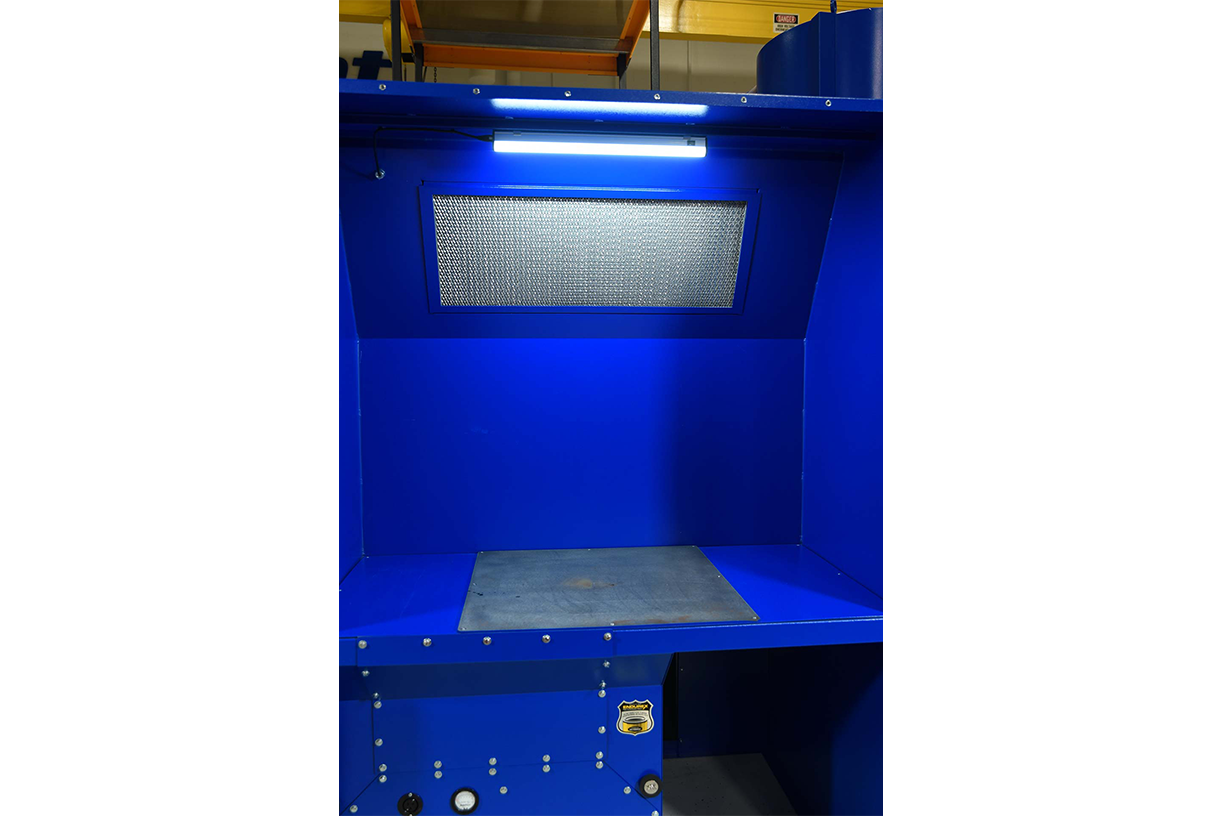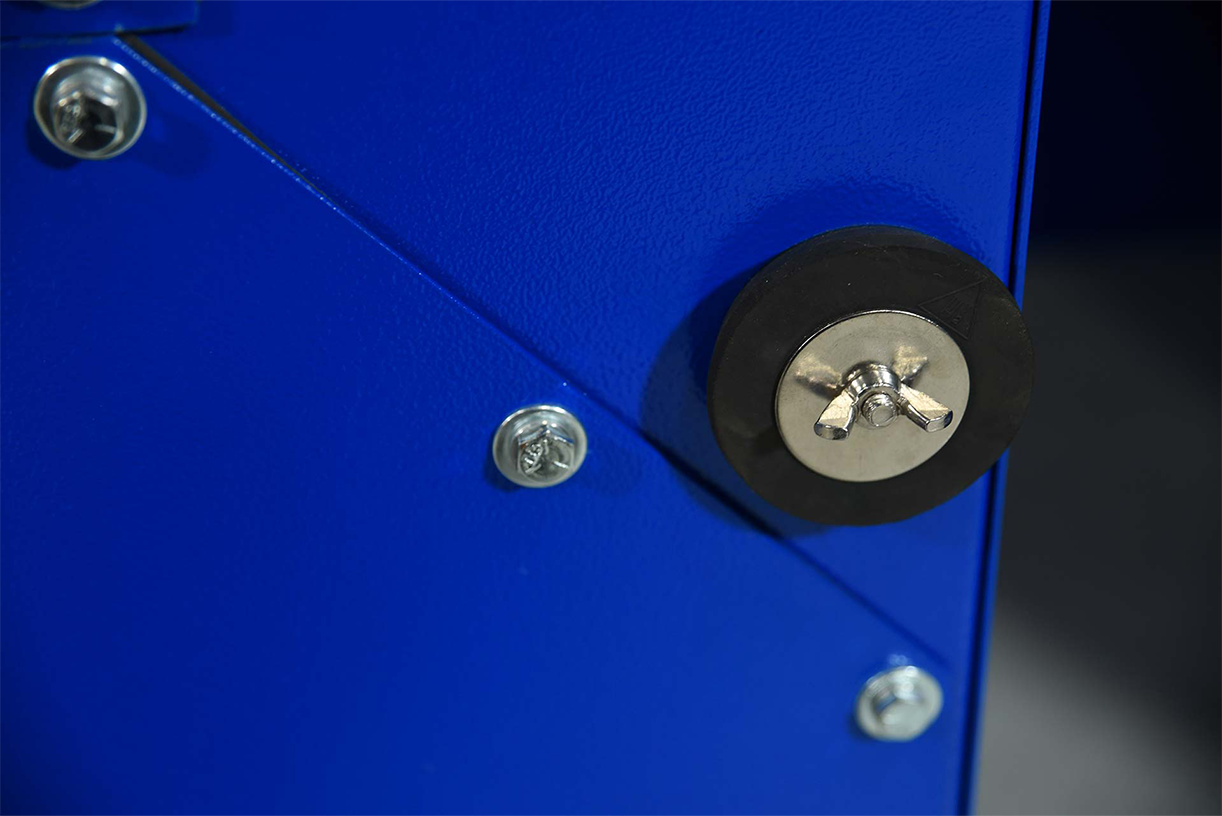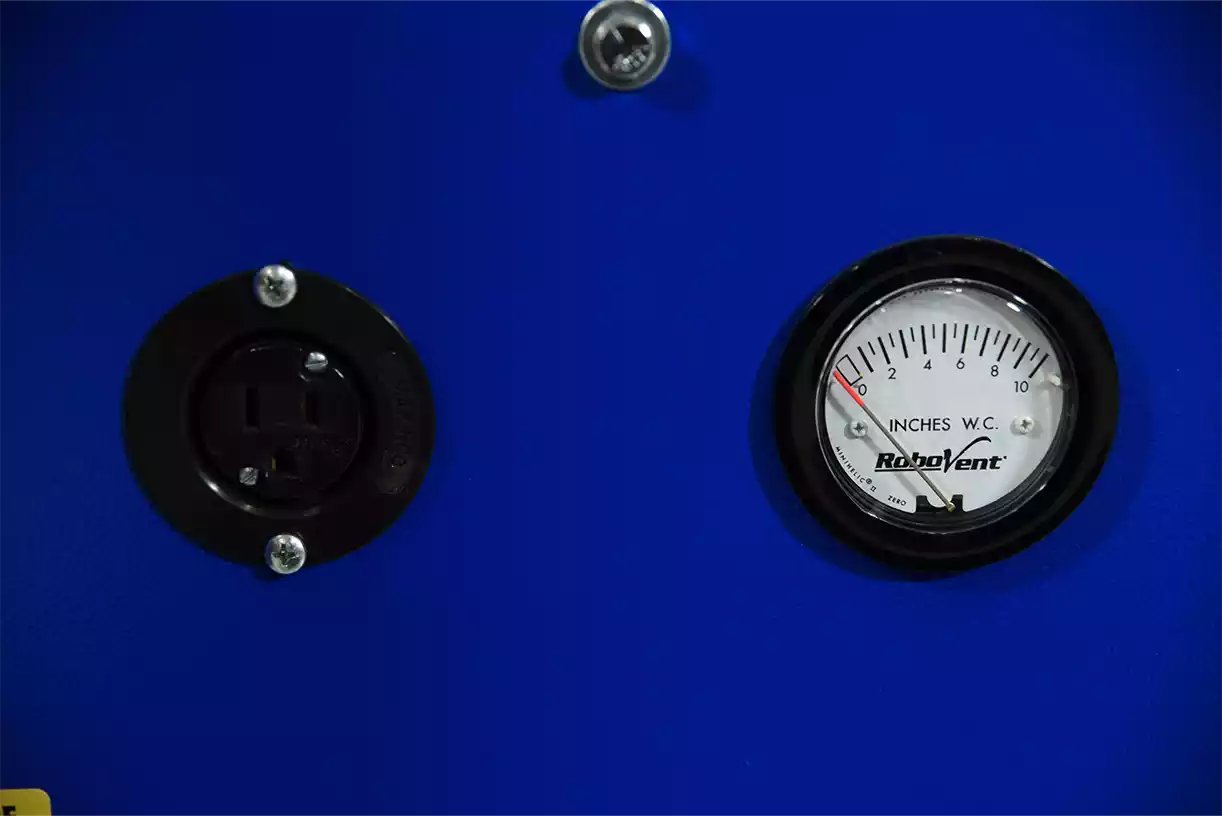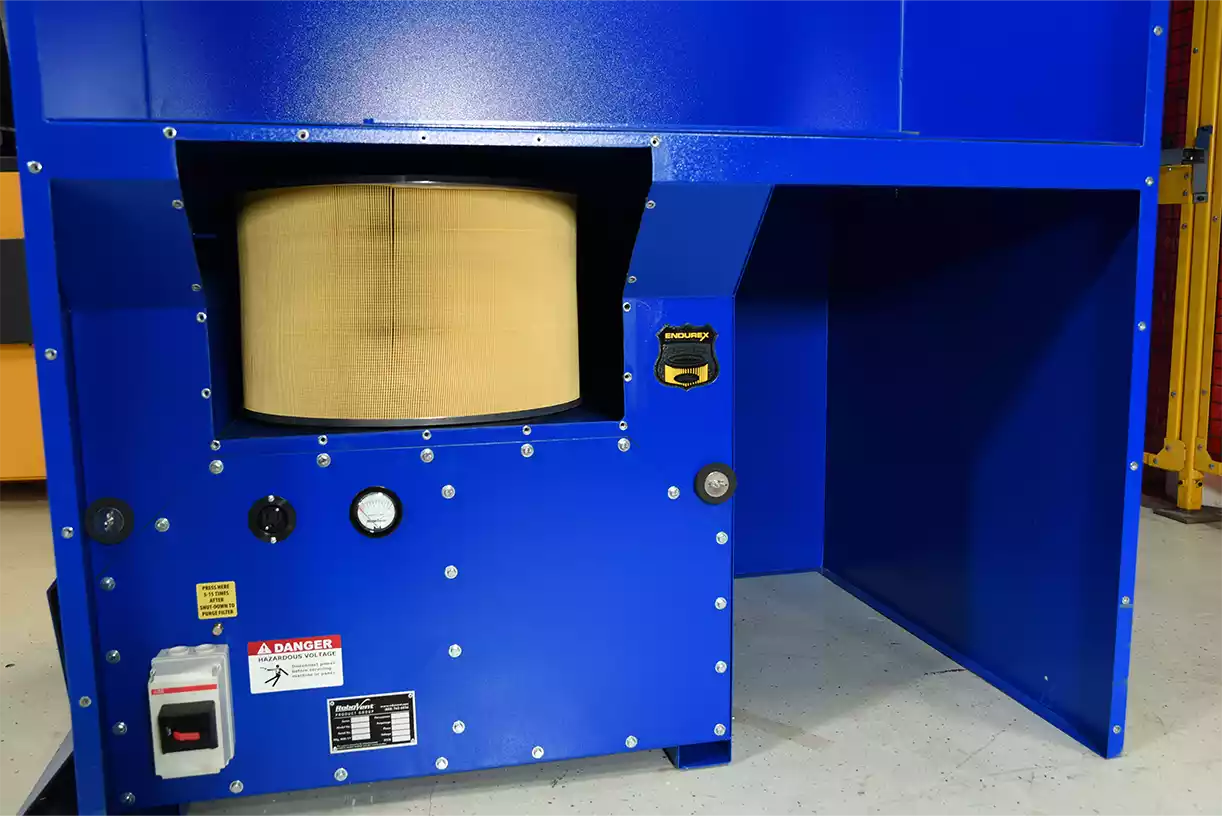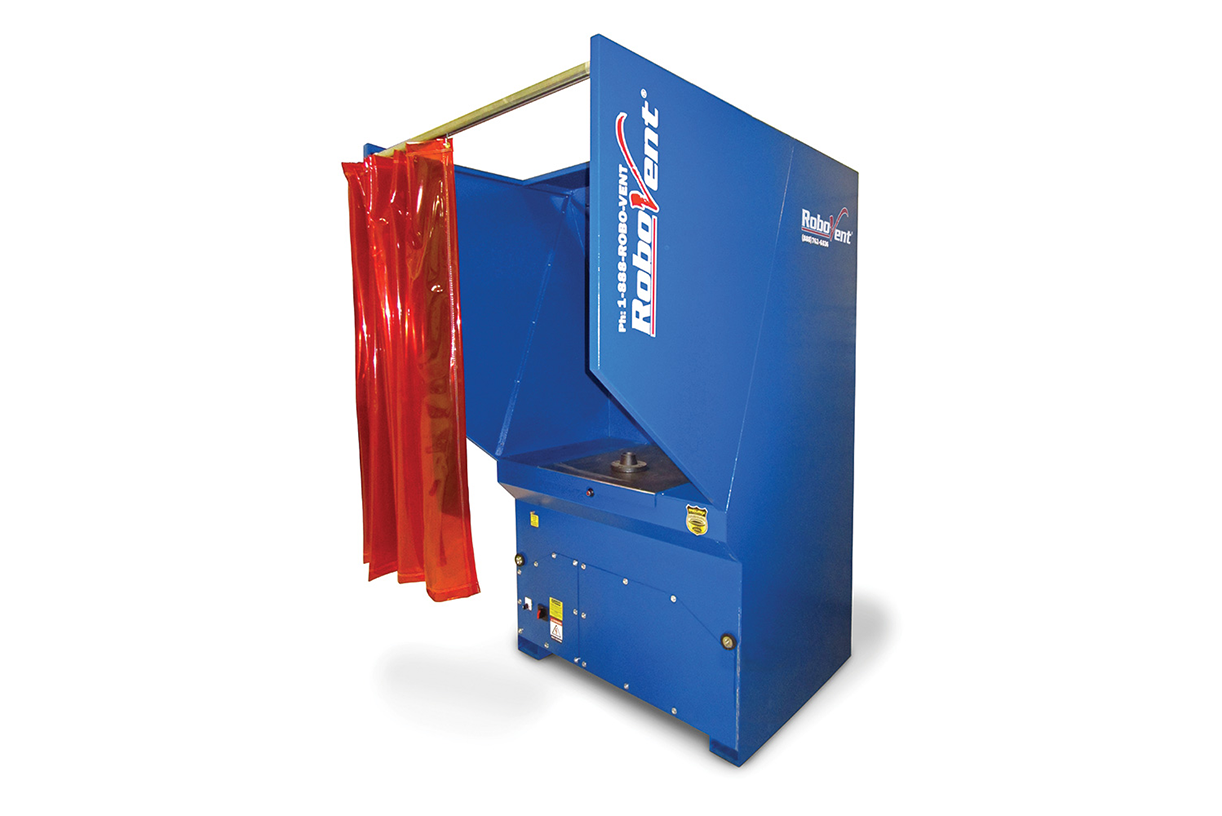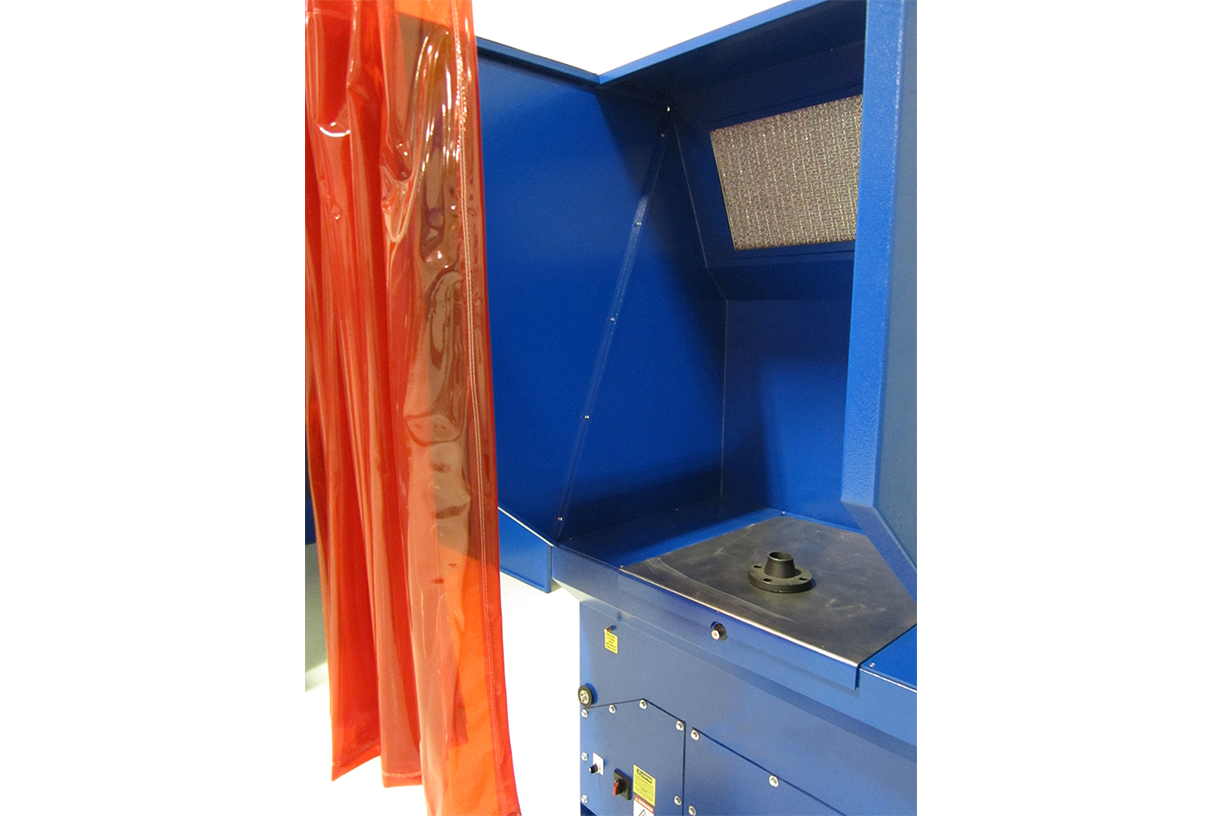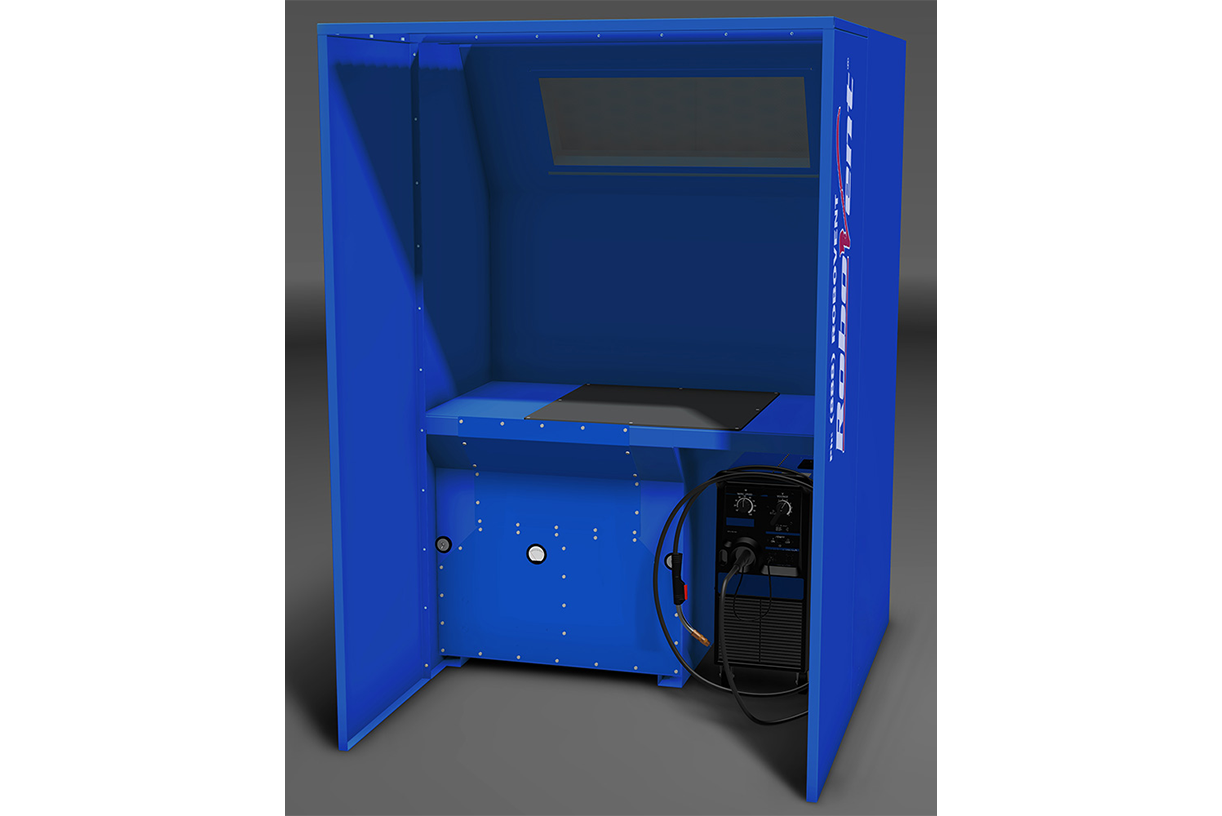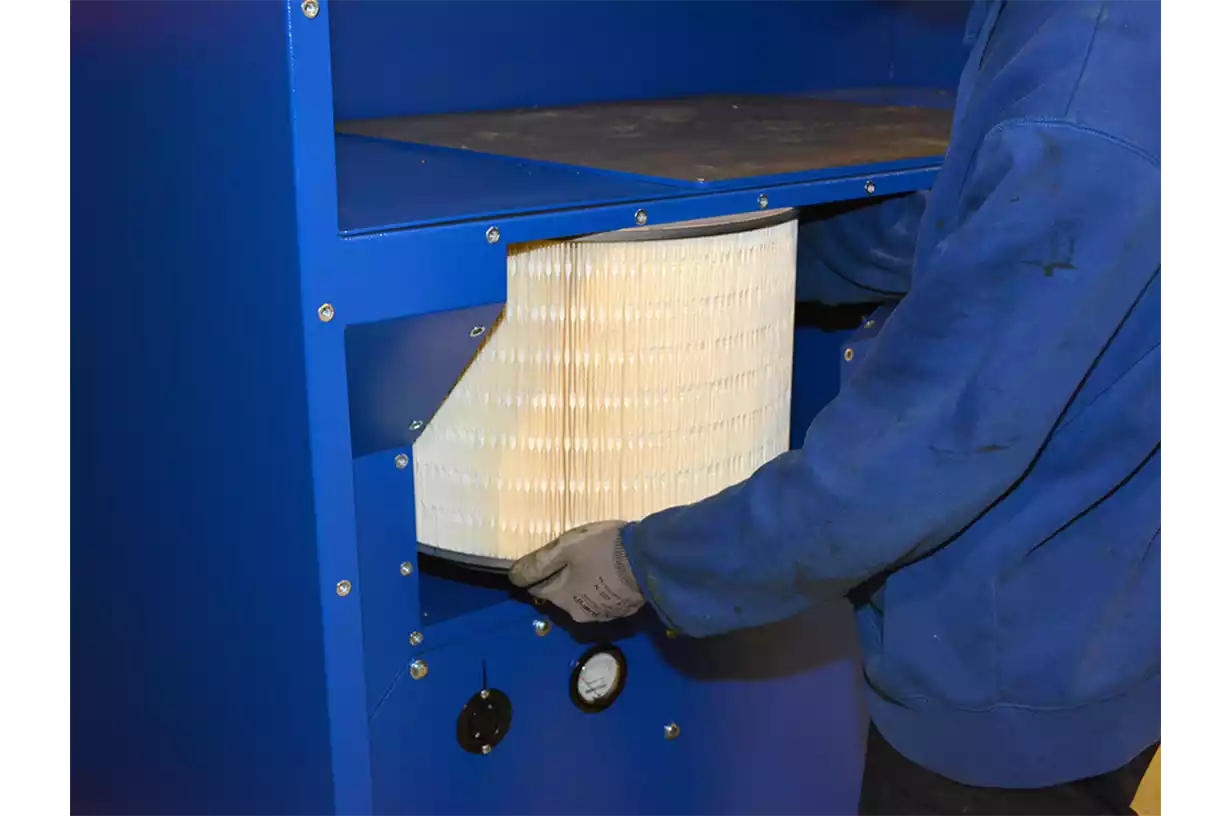 HOW IT WORKS
HEAVY DUTY CONSTRUCTION: 14-guage steel construction and a durable baked-on powdercoat finish, backed by our quality-built guarantee.
HIGH PERFORMANCE BLOWER: Engineered for high-output air volume with 6.7" max static pressure.
QUIET OPERATION: Built-in acoustical lining of high-density sound absorbing materials to reduce motor and blower noises.
BUILT-IN SPARK ARRESTANCE: The internal SparkOut plenum quickly extinguishes sparks created through welding or grinding.
LARGE WORK AREA: A generous 13 square feet of work area and durable surface for welding or grinding.
EASY FILTER ACCESS: No special tools needed – just release two latches to open the filter plenum. Vertically aligned filters shed dust easily.
GENEROUS STORAGE COMPARTMENT: Built-in place to put the welder or other tools to keep them out of the way during operation.
The design of the CrossFlow Table is based on RoboVent's decades of experience controlling weld fumes. The table draws air up through the table and away from the welder's breathing zone. The airflow captures the weld fumes and pulls them into a collector above the welder's head.
Once captured in the collector, weld fumes are filtered using RoboVent's cutting edge technology, including their advanced, proprietary filter designs. Once the CrossFlow Table has filtered the air, the unit returns the clean air to the facility. Not only has the welder been protected from potentially toxic fumes, but the entire facility benefits, as well.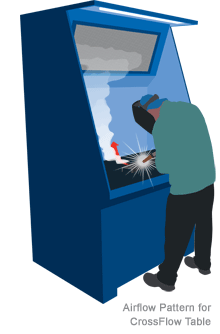 DROP US A LINE
Contact RoboVent today to start building your custom dust collection system.