MAKE-UP AIR SYSTEMS
COMBAT NEGATIVE PRESSURE CREATED BY SOME INDUSTRIAL VENTILATION SYSTEMS
Most factories require some fresh air to replace process gases that are being exhausted. Make-up air systems allow air to be brought back into your facility and heated to the desired temperatures, even during the coldest months of the year. This will overcome the common problem of negative pressure in a facility.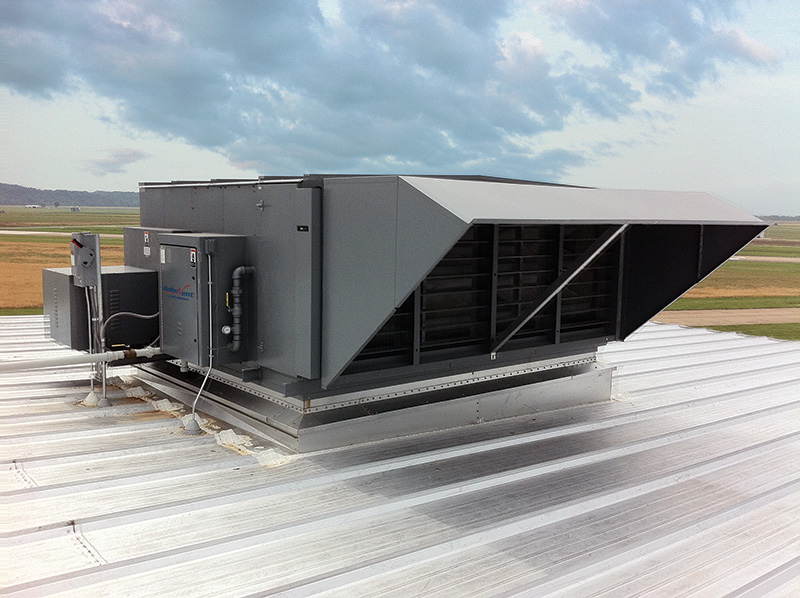 ROBOVENT MAKE-UP AIR UNITS
RoboVent make-up air systems are used in a variety of facilities and for various purposes, including in paint booth systems and in heating industrial facilities. Ours are compact, economical units that can provide large volumes of properly tempered fresh air.
All make-up air units feature 16-gauge galvanized steel construction and have large lifting lugs for easy installation. The burner compartment has 1"(2.54cm) insulation to keep cold air out and make it easier to start on cold winter days. Controls are built in and a remote control panel can be placed anywhere you want — outside your office or on the sidewall of a paint booth, for example. These industrial ventilation systems are available as direct-fired or indirect-fired where the burners are separate from the air stream so the air can be 100% re-circulated into the plant.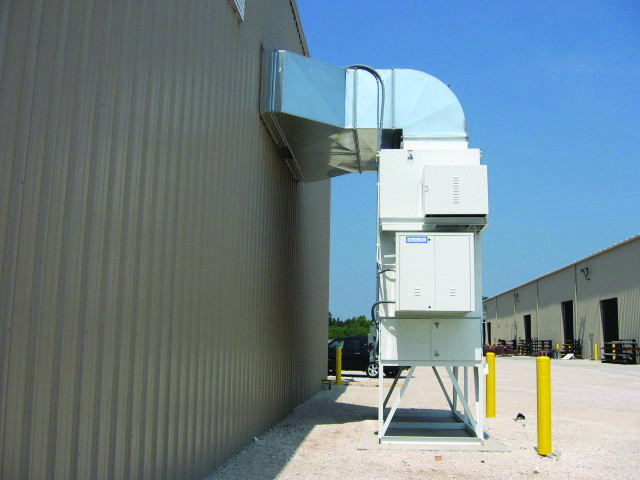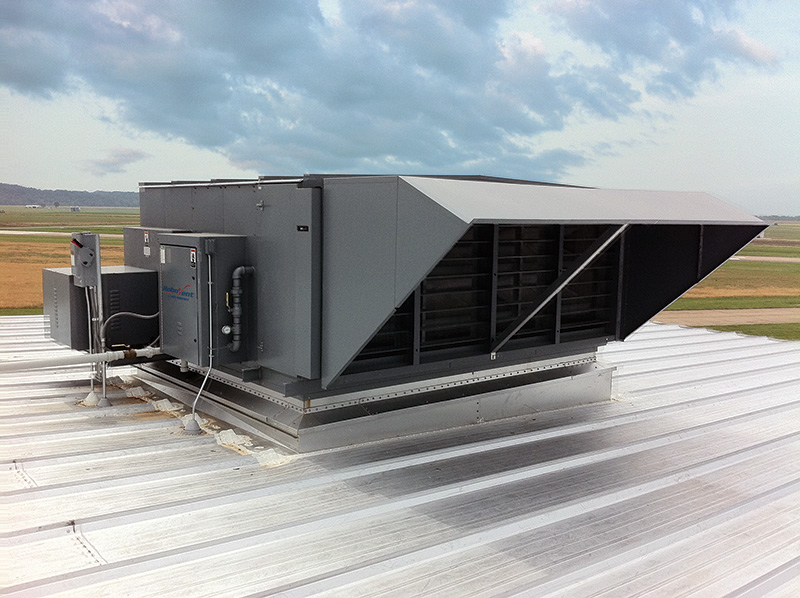 DROP US A LINE
Contact RoboVent today to start building your custom dust collection system.