OUR PROCESS
One Supplier — A Single-Source of Responsibility
RoboVent takes on total project responsibility for the systems it delivers. Through a dedicated project team, we manage every step of a design-build project from concept through commissioning. Our value as a supplier-partner is best demonstrated through the successful delivery of hundreds of systems, many with demanding, fast-track schedules.
Quality construction and innovative technology are, of course, essential to what we do. But at RoboVent we think personalized service is just as important as the product. It's what sets us apart. We are your total-solution air-filtration company.
OUR PROCESS USUALLY LOOKS SOMETHING LIKE THIS:
Evaluation
We start by evaluating your processes, the volume and character of dust they are producing, and the way air propagates through the facility. For simple needs, this may be a simple walkthrough to understand your facility and applications. For more complex scenarios, we can help you take measurements of your current particulate levels and analyze your airflow patterns.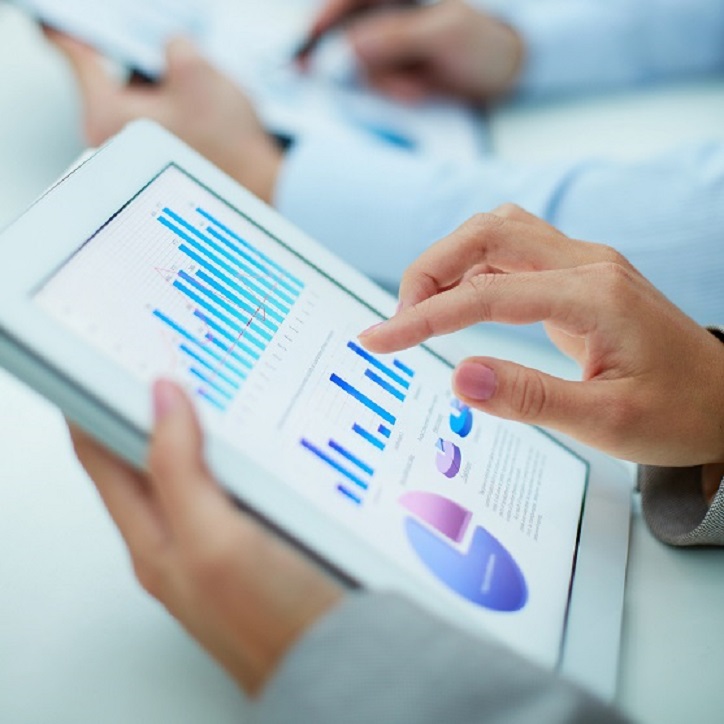 System Design
We can help you select the right equipment for your needs or design a total air quality solution that is cost effective, energy efficient and meets all of your goals. For large facilities with complex needs, we offer VentMapping, a comprehensive engineering service that uses computer modeling based on the actual layout and conditions of your plant.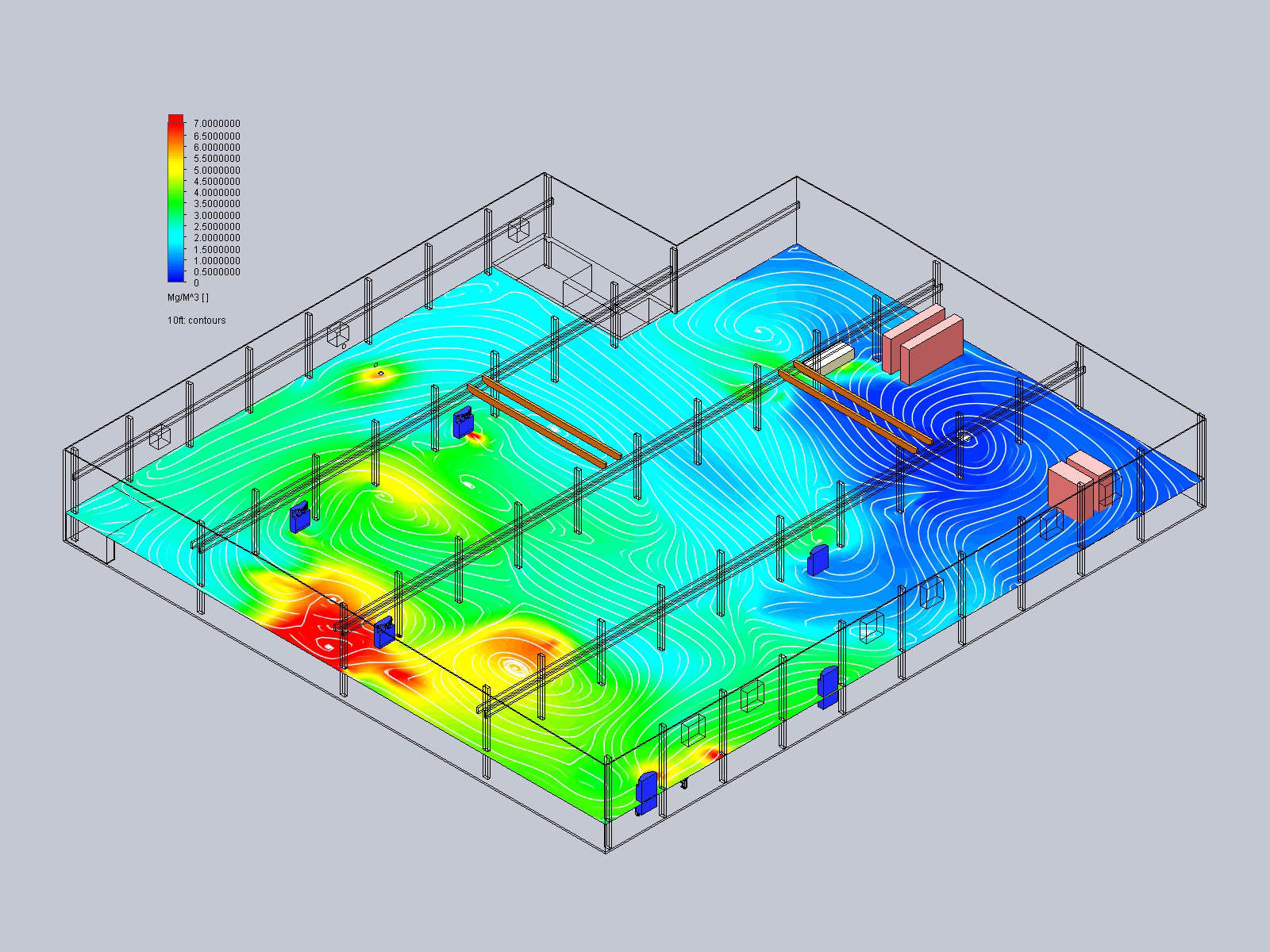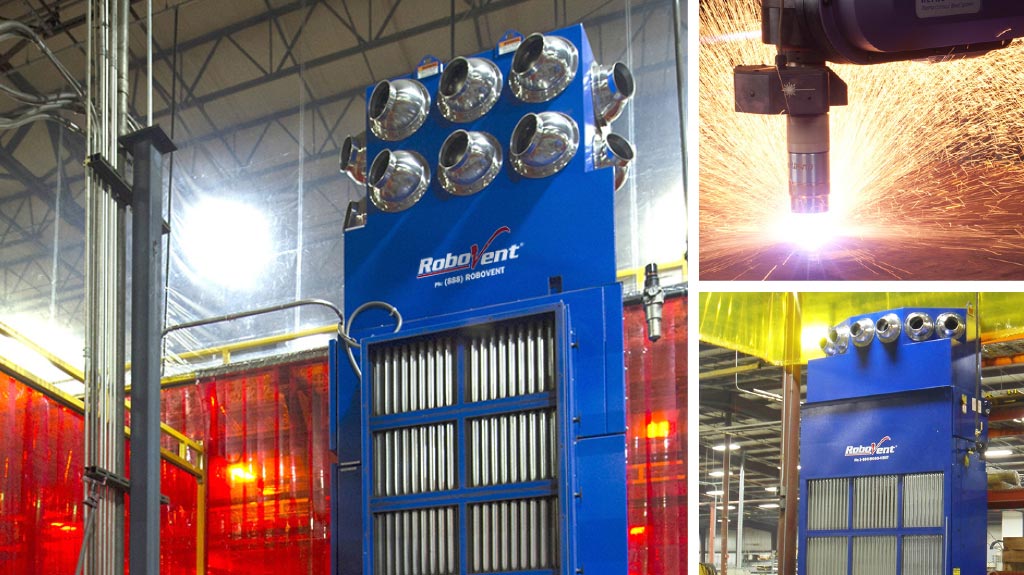 Installation
If we install your system for you, you can rest assured that it will be done right. All of our installation technicians are experts in RoboVent equipment and air quality system installation. We'll get your systems up and running and make sure they are in optimal working condition.
Validation
Once the system is in place, we don't just walk away. We work with you to make sure it is working according to your expectations and meeting the goals that you defined. If it isn't, don't worry: everything we sell is backed by the RoboVent Rock-Solid Guarantee.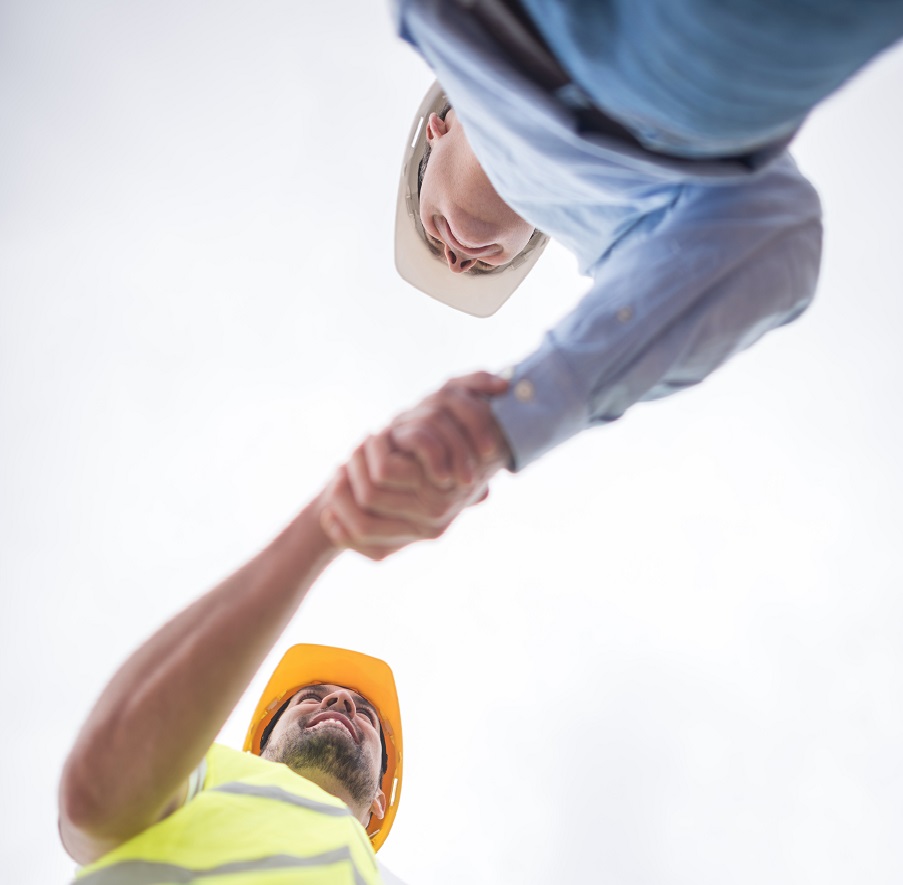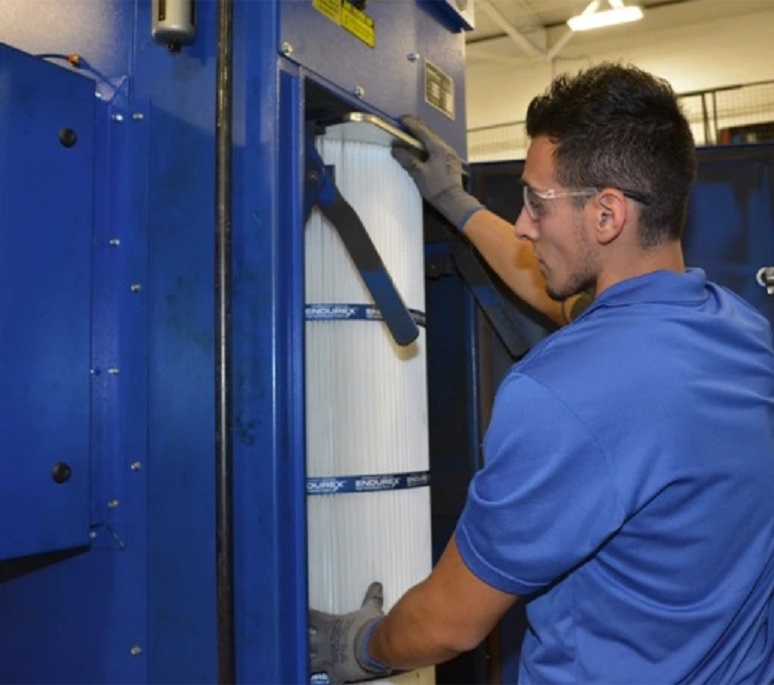 Customer Care
If you need ongoing service, we're here to help. Ask us about our ClientCare service options.