SOLUTIONS FOR PLASMA CUTTING
To help make these cutting operations safe and effective, RoboVent created a ventilation system perfectly suited to their demands. The Senturion Series of collectors will add a level of safety that every plasma operation requires. As with all RoboVent ventilation systems, every feature of the units has been engineered and tested to ensure superior performance. The Plaser Series delivers the key features you need in controlling the undesired effects of metal cutting. These features include powerful, consistent airflow, long filter life, the longest warranty in the industry and more.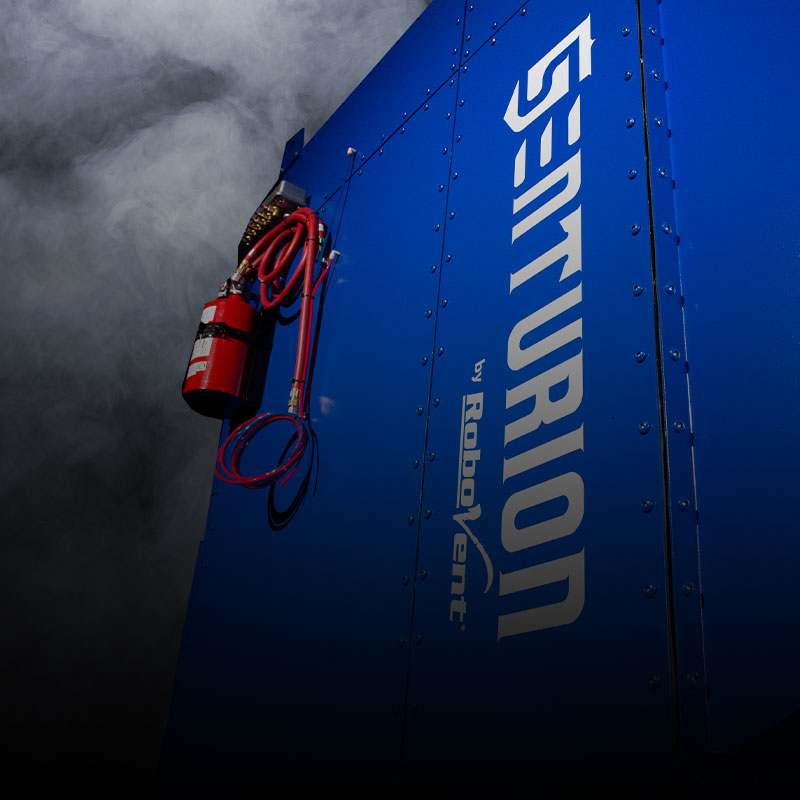 RECOMMENDED SOLUTIONS
OTHER SOLUTIONS
TOTAL FILTRATION PARTNER
RoboVent is your full turnkey resource for clean air in industrial environments. From facility testing and engineering, to installing equipment, providing replacement filters and preventive maintenance, RoboVent is ready to manage the whole process.
CONTACT US
Contact one of our industrial dust experts to gain the advantage against dust-generating processes and applications.