PLASTICS DUST CONTROL
There is a wide variation in plastic and FRPs formulations. Thousands of different chemicals are used in plastic production, including plastic monomers, epoxies, resins, colorants, surfactants, plasticizers and other additives. Many of the chemicals, minerals and heavy metals used in plastic production are considered to be human health hazards or environmental hazards.
There is also a great deal of variation in potential exposure levels to these substances depending on the process involved. For example, some chemicals may only be hazardous when vaporized during thermal process and be considered benign as plastic dust. The exposure risk for other plastics may vary depending on the size of the particulate created by the process and whether or not it is considered to be respirable. For these reasons, it is important for manufacturers producing or handling plastics and FRPs to gather Safety Data Sheets (SDSs) for the substances they are working with and conduct an evaluation to determine the exposure risks and relevant regulations specific to their processes.
DUST-CREATING PROCESSES AND MATERIALS IN PLASTIC PRODUCTION
Most plastic dust is produced during processes where solid plastics, resins or fiber-reinforced plastics (FRPs, or fiberglass) are moved, machined, ground or cleaned. Plastic and resin compounding, thermosetting and molding generally do not require dust collection; at these stages of the process, fume and odor control are more relevant. Dust control for plastics and FRPs is typically required for the following applications:
DUST COLLECTION CHALLENGES FOR PLASTICS AND FRPS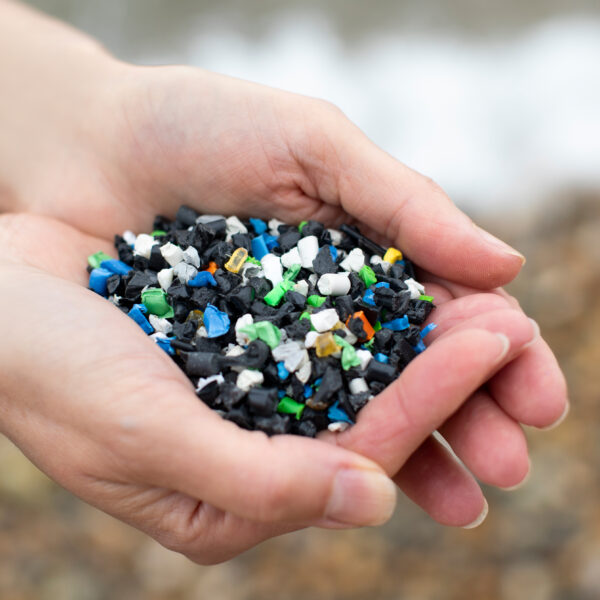 Collection of plastic and FRP or fiberglass dust creates special challenges for the industry.
DUST CONTROL REGULATIONS FOR PLASTICS AND FRPS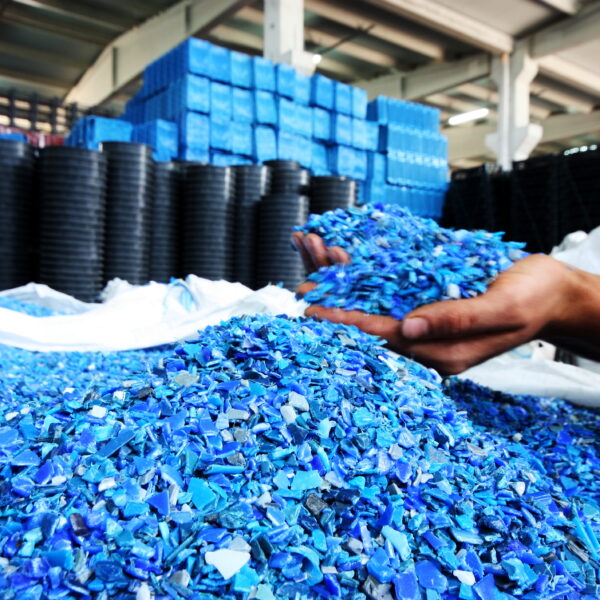 Plastic and FRP dusts are regulated under OSHA's General Duty Clause, which requires employers to maintain a workplace "free from recognized hazards." They are also subject to specific regulations related to their combustion risk. FRPs and some types of plastics may be subject to additional regulation due to the health hazards of chemicals or mineral fibers used in their composition.
DUST CONTROL SOLUTIONS FOR PLASTICS AND FRPS
RoboVent offers robust dust collection solutions for collection of plastic dust. We can work with you to design and engineer a dust control system for your specific processes and exposure risks.
Dust control systems for plastic dust must be designed with care due to the combustible nature of the dust. Dust cannot be allowed to accumulate in the workspace or conveyor system, in the ductwork or in the dust collector cabinet itself.
CONTACT US
Contact one of our industrial dust experts to gain the advantage against dust-generating processes and applications.