INDUSTRIAL REPLACEMENT FILTERS
Stocked and Ready
Any filter, any size and any brand, depend on RoboVent for all of your air filter needs. Our Fume and Dust Collectors may already be hard at work in your facility, filtering contaminants and delivering clean air to your workforce every day. But did you know that RoboVent also provides replacement filters for virtually any type of equipment that you have installed? We maintain a large inventory of high-quality replacement filters for nearly every application and brand of equipment. Ordering is easy, turnaround time is fast! All with the fast, friendly service you have come to expect from RoboVent.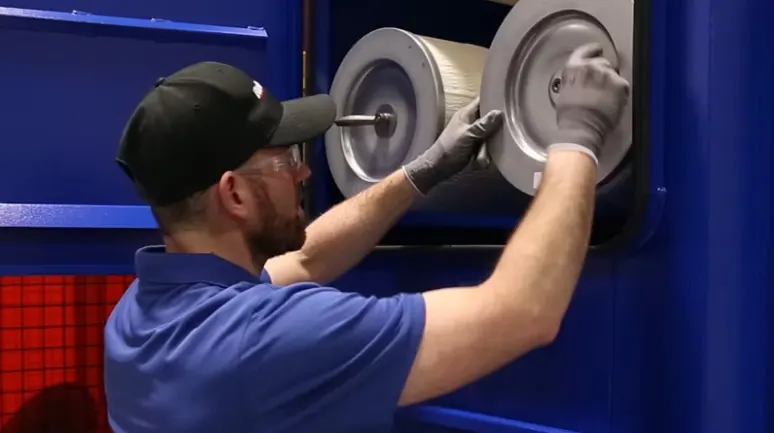 RoboVent Dust Collector Cartridge Filters
RoboVent's PleatLock Cartridge Filters are now standard equipment on all RoboVent dust and fume collectors. With more pleats per inch of filter than mini pleat technology, PleatLock filters provide 35% more media to capture weld fume and metal cutting particulate, effectively extending filter life and saving money. MERV 11 and MERV 15 available.
Your Air Filtration Partner For Competitor Filters*
RoboVent is your total air filtration partner. We provide a versatile assortment of reliable, high quality replacement filters for any industrial application you may have and for all brands of equipment, no matter the shape, size configuration.
*These filters are not manufactured by Camfil, Donaldson or AAF. They are replacement filters designed for use in these manufacturers' air filtration equipment.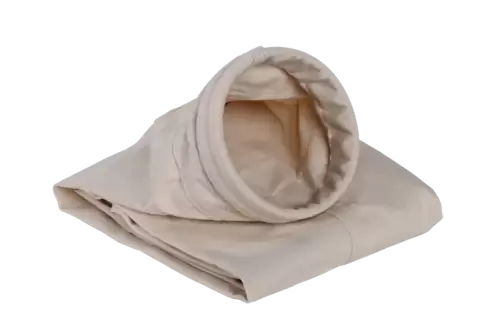 RoboVent Baghouse Filters
Baghouse filters collect dust, gas and air particulates that are released during manufacturing processes. Even when the particle size is very small, baghouses have a particulate collection efficiency of 99% or better.
RoboVent provides baghouse filters for every application from pulse jet to shaker and envelope styles as well as multi-pocket bags. We supply filters for virtually every manufacture's piece of equipment.
Custom Air Filters
For residential, commercial/industrial and OEM equipment protection as well as HVAC applications.
Custom OEM Air Filters
Air Intake Cottonwood Filter Screen and Hail Guard
Washable electrostatic air filters for industrial and commercial systems
Disposable air filters including active carbon filters for odor/fume removal and fan shrouds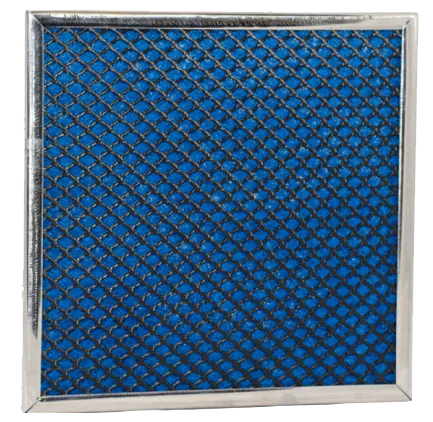 Paint/Spray Booth Filters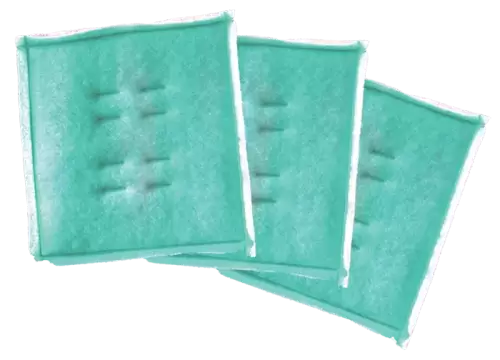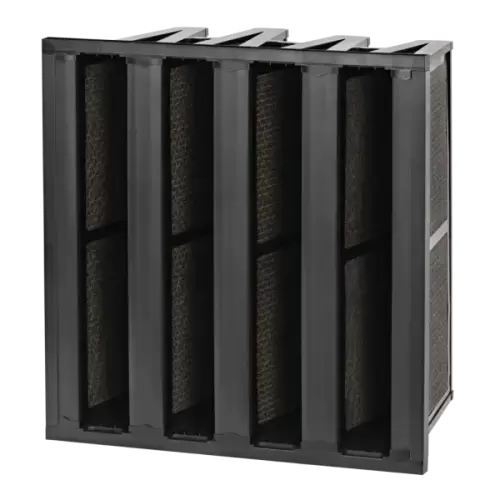 Activated Carbon Filters utilizing proprietary CarbonWeb Media