MIG Fume Extractor Gun
XFUME™ FUME EXTRACTION WELDING GUNS
Protect welders by collecting weld fume right at the source—before it enters the breathing zone. The xFUME MIG fume gun builds maximum fume extraction power right into the welding torch, so fume control is always exactly where you need it. Designed for MIG/MAG welding processes that employ shielding gases.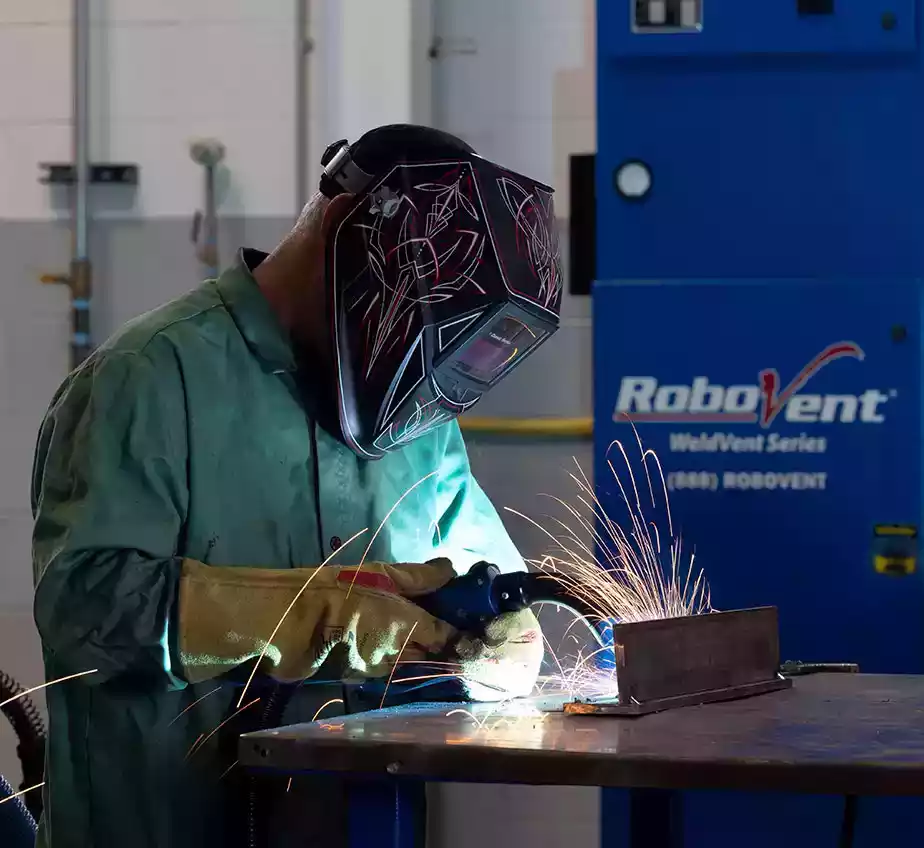 EFFECTIVE: Removes 90-95% of weld fume right at the source.
LIGHTWEIGHT AND ERGONOMIC: Designed for optimal accessibility and ergonomics to reduce fatigue and ensure a good weld every time.
EASY: The fume gun moves with the welder, so there is no need to continually reposition a fume arm to ensure optimal extraction.
VERSATILE: Great for applications where the welder is highly mobile or when welding large parts or in enclosed spaces where other fume collection methods are not practical.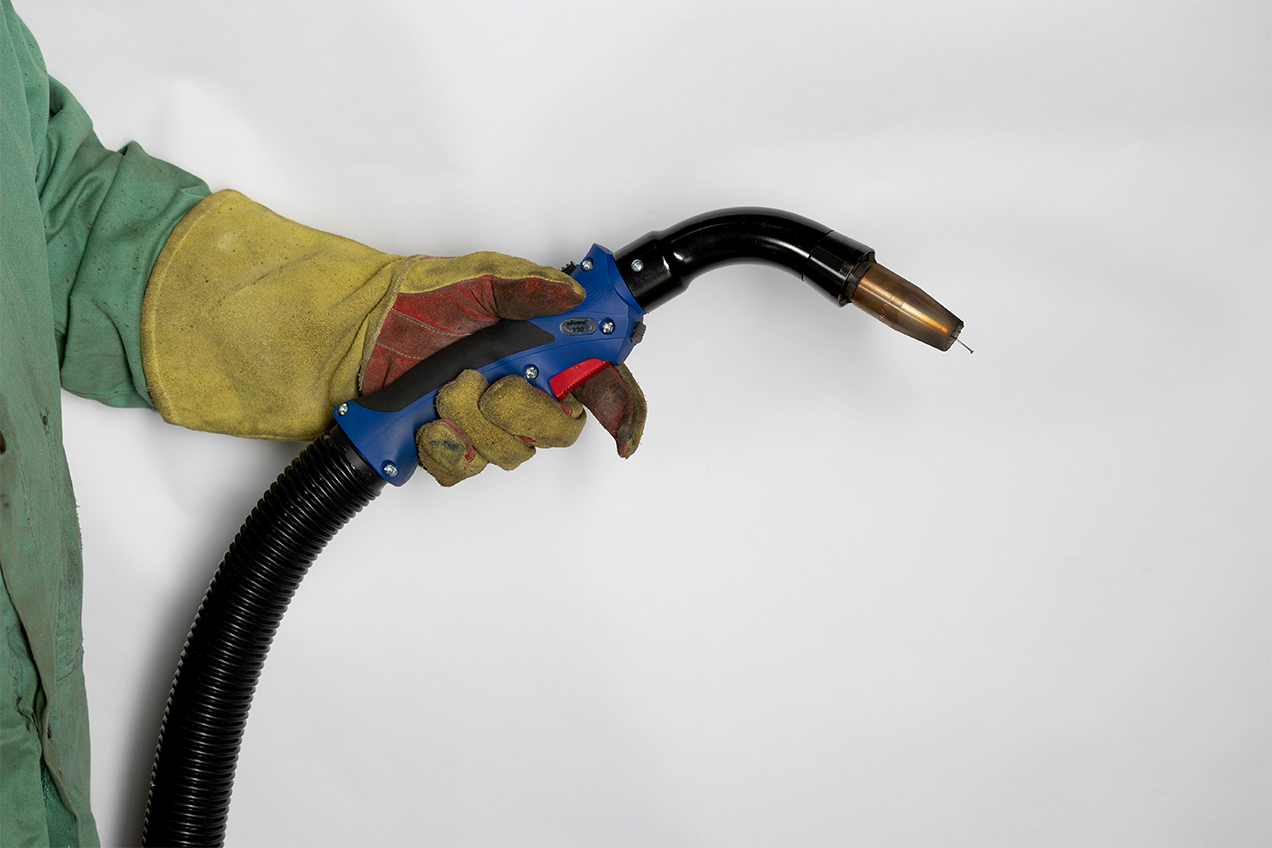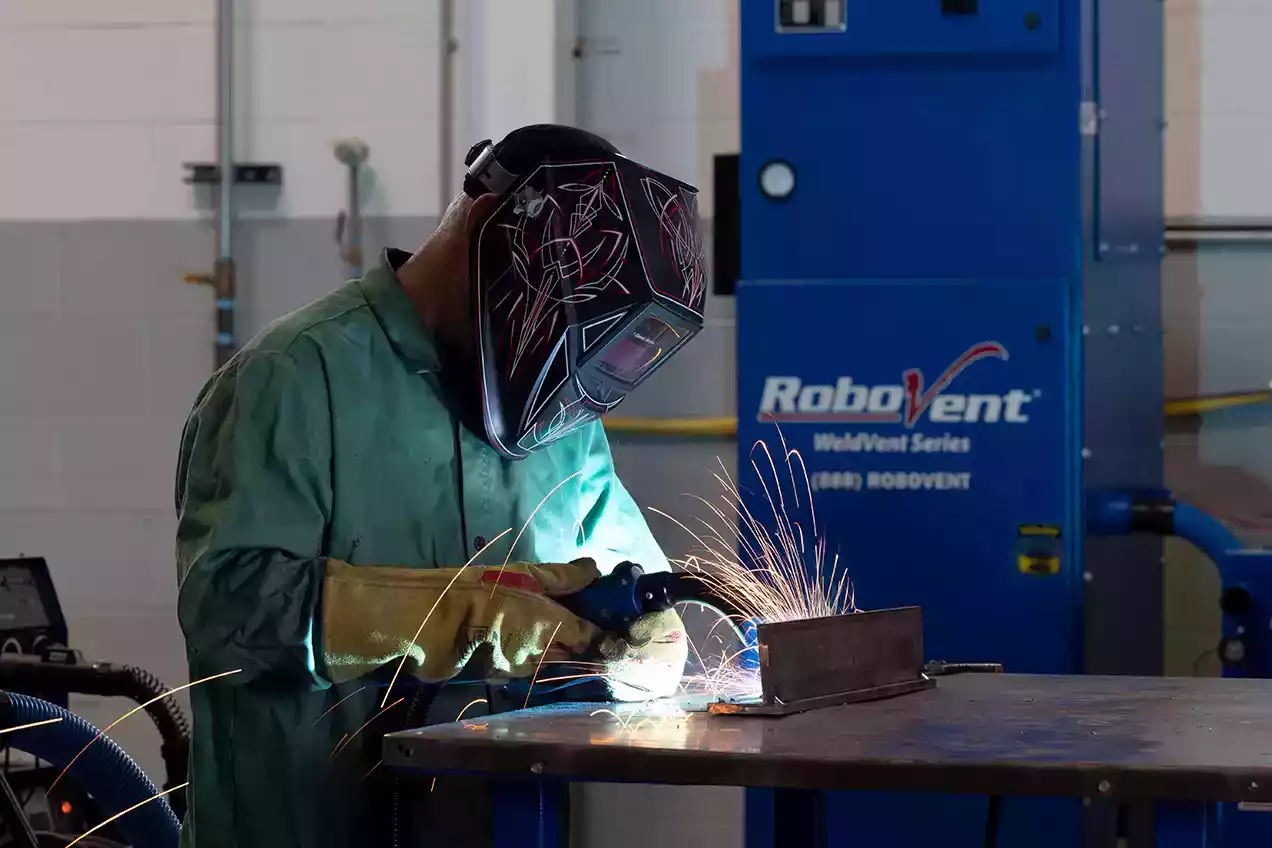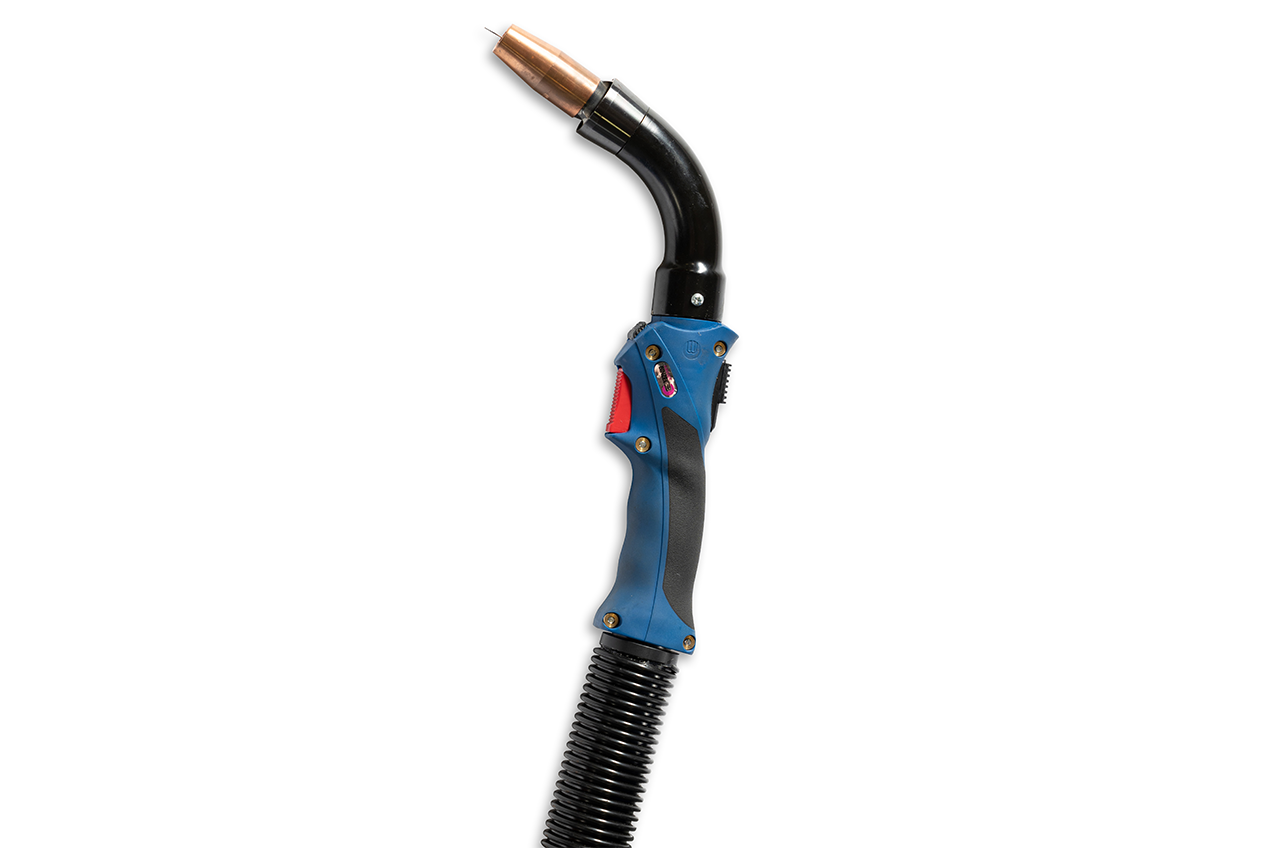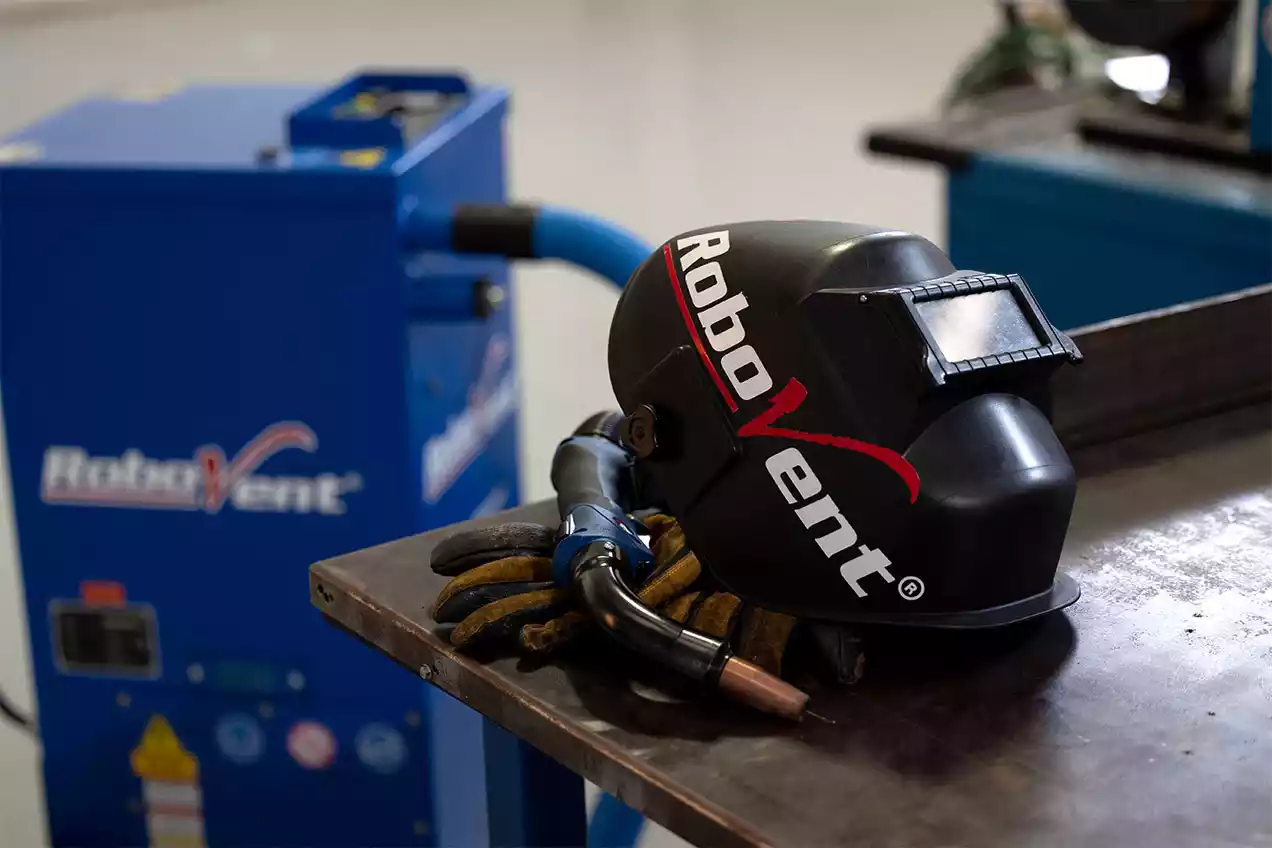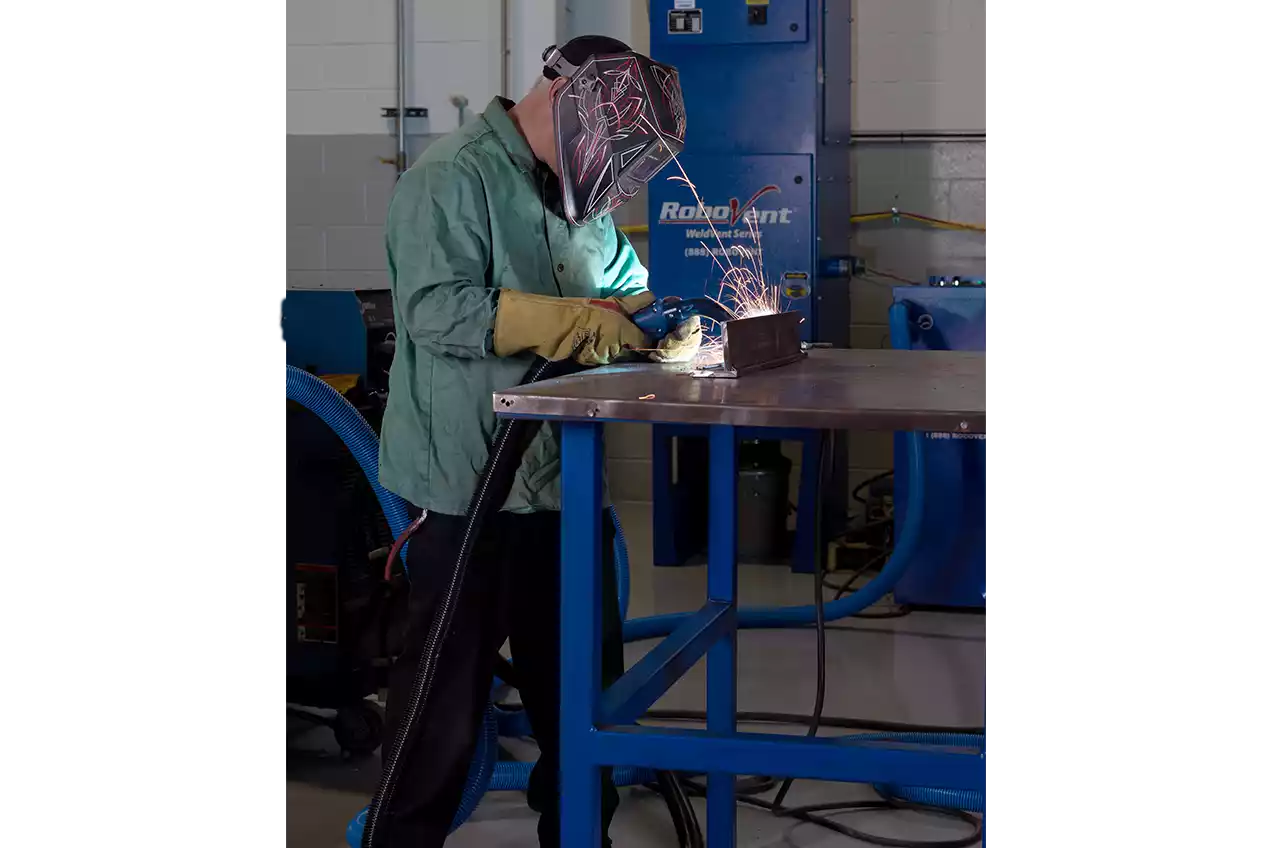 HOW IT WORKS
FUME NOZZLE (SHROUD): Tapered for better accessibility. Reverse Suction provides better smoke extraction, especially in vertical/overhead welding positions. Classic, slip-on consumables also available.
RUBBERIZED GRIP INSERT: Rubberized ergonomic grip for maximum operator comfort and control.
LIGHTWEIGHT CABLE: Reduced weight to minimize operator fatigue.
EXTERNAL AIR REGULATION: Ergonomically placed air regulator for easy access during welding.
COMPLETELY ENCAPSULATED MECHANICAL TRIGGER: Provides optimum protection against contamination from welding fume particles.
OPTIMIZED CABLE ASSEMBLY: Due to the optimized cable assembly components, as well as an increased cross section, the flow volume increased by 20% for cooler wear parts and longer life.
MACHINE-SIDE CONNECTION: Direct mount to feeder or Euro connection.
The xFUME fume extraction welding gun is available in both air-and water-cooled models and with a variety of hood styles.

WELD CABLE COVER: Lightweight cable cover with flame retardant coating. Provides excellent resistance to abrasion, weld spatter, punctures and tears.
ANTI-SPATTER CERAMIC SPRAY: Aerosol ceramic anti-spatter coating. Thin coating creates a solid protective barrier against spatter on consumables, fixtures, and tools.
COATING CAP: The tip of the gas nozzle and its interior can be protected in a few seconds from adhering welding spatter with the Coating Cap.
GAS FLOW CHECKER: Ensure you're getting the proper gas flow at the nozzle.
MAGNEHELIC STATIC PRESSURE GAUGE: Test various sections of your fume extraction system to ensure the optimal static pressure is being produced.
DROP US A LINE
Contact RoboVent today to start building your custom dust collection system.