PORTABLE FUME EXTRACTOR VENTBOSS SERIES
INTRODUCING VENTBOSS® BY ROBOVENT
RoboVent's decades of experience have led it to build superior air filtration systems for every application. If you need a flexible but powerful solution for dust or fume collection, consider RoboVent's VentBoss® Series. Historically, applications such as light-duty welding or cutting stations have proven an aggravating challenge; stationary equipment is often too fixed and restrictive, while portable units were ineffective. But times have changed, and RoboVent has changed them. The VentBoss® Series can meet any air quality challenge with a range of flexible solutions.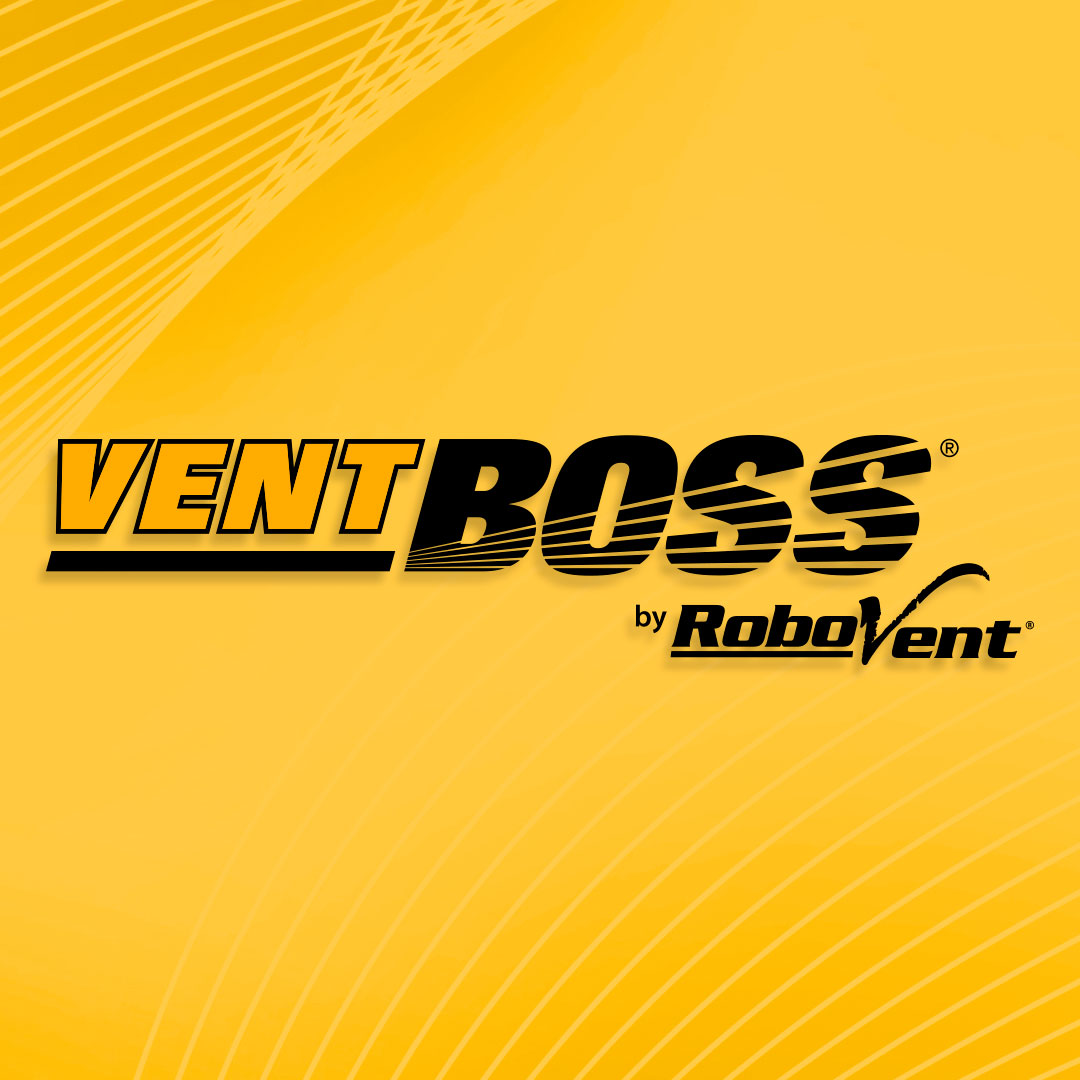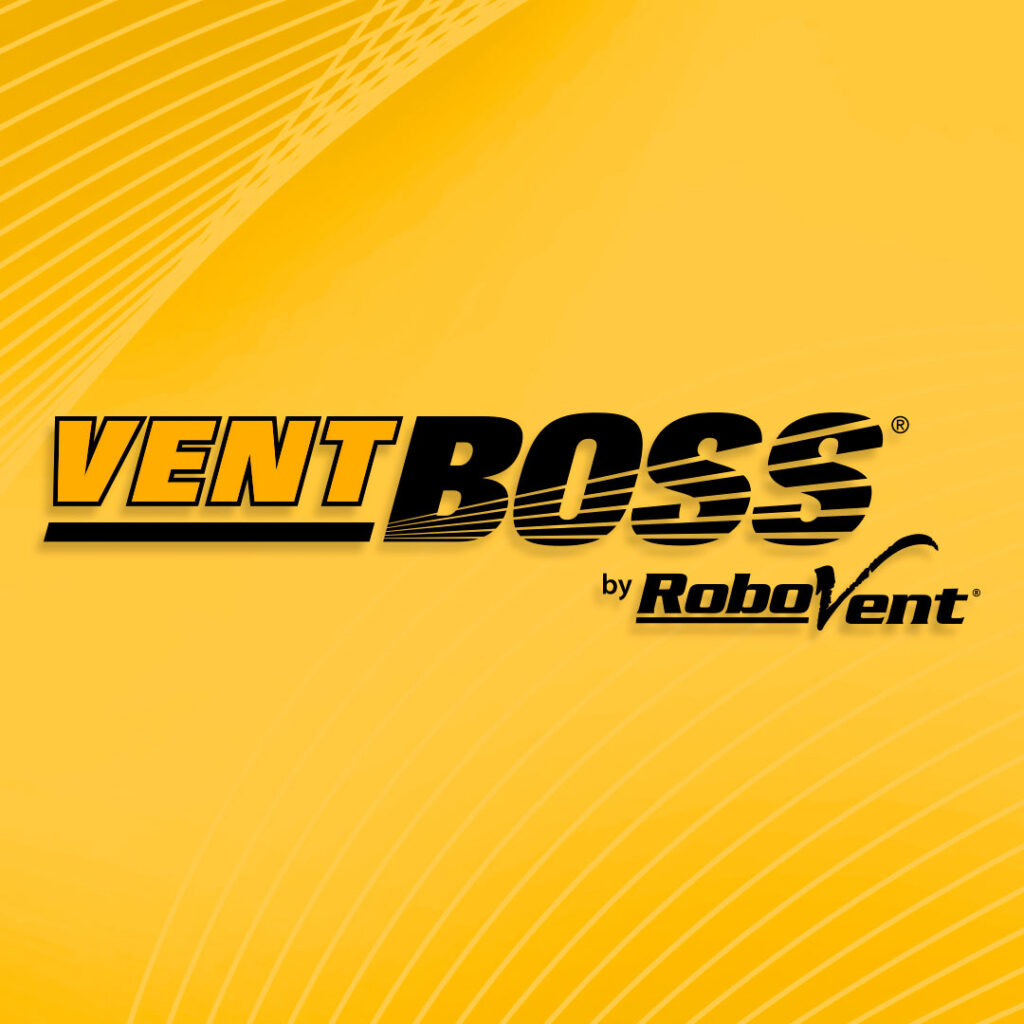 For a portable solution, the VentBoss® Series 100 offers dust collectors that are powerful, flexible and easy to use. Standard features include compressed-air filter cleaning, built-in spark arrestance and acoustic silencing. A variety of fume arms make these collectors the right solution for many different situations.
Other flexible units in the VentBoss® series include the Series 300 Space Saver Units. These powerful collectors have narrow footprints or even mount on the wall. The Series 200 Plug-n-Play Workstations offer down draft and cross flow tables that require almost no installation time. Other series include even more compact collectors and general ventilation equipment.
The VentBoss® Series was developed to provide tough, durable smoke and dust control equipment for today's metal fabricators. Equally important is providing this solution at a fair price. As always, RoboVent's products are the best value in the industry and come with the best warranty available.
For more information, visit ventboss.com
SERIES 100 : TOUGH PORTABLES
SERIES 200 : PLUG-N-PLAY WORKSTATIONS
SERIES 300 : SPACE SAVER UNITS
DROP US A LINE
Contact RoboVent today to start building your custom dust collection system.