ICE: INTEGRATED COOLING EQUIPMENT
GET CLEAN, COOL AIR WITH ROBOVENT ICE
The patent-pending RoboVent ICE system goes beyond traditional HVAC by integrating dust collection and air conditioning. Combining the two systems produces major benefits for your workers and facility — all of which boosts profitability for your business.
CREATE A HEALTHIER WORKING ENVIRONMENT
Are you doing all you can to protect your workers' health? With RoboVent ICE, you will be. Now you can rest assured that even ultrafine dust has been removed from the air your workers breathe. Plus, the air is cooler and drier, which eliminates the risk of heat stroke, heat exhaustion and other heat-related ailments.
INCREASE YOUR BOTTOM LINE
With better air quality comes better employee productivity. Your workers will be happier and more energetic on the floor — and less likely to call in sick or consider moving on to another job.
REDUCE MAINTENANCE
RoboVent ICE eliminates the need for maintenance of your air conditioning coils. Since the air going through the coils is filtered to 99.99%, the coils stay clean with no need for maintenance cleaning. Reduce downtime and maintenance costs by mitigating the risk of electrical-panel failure, machinery corrosion and other problems that can arise in hot, humid conditions.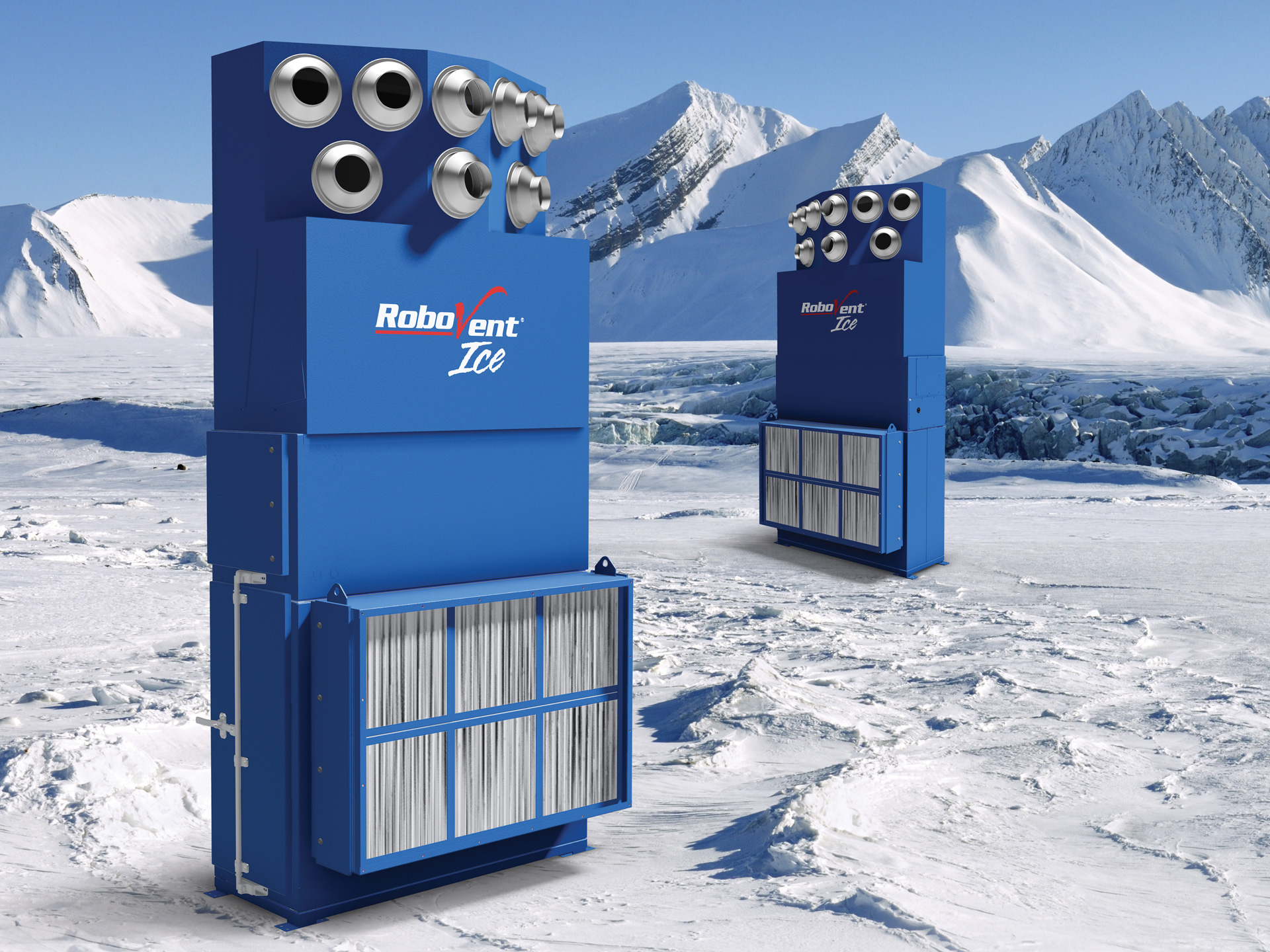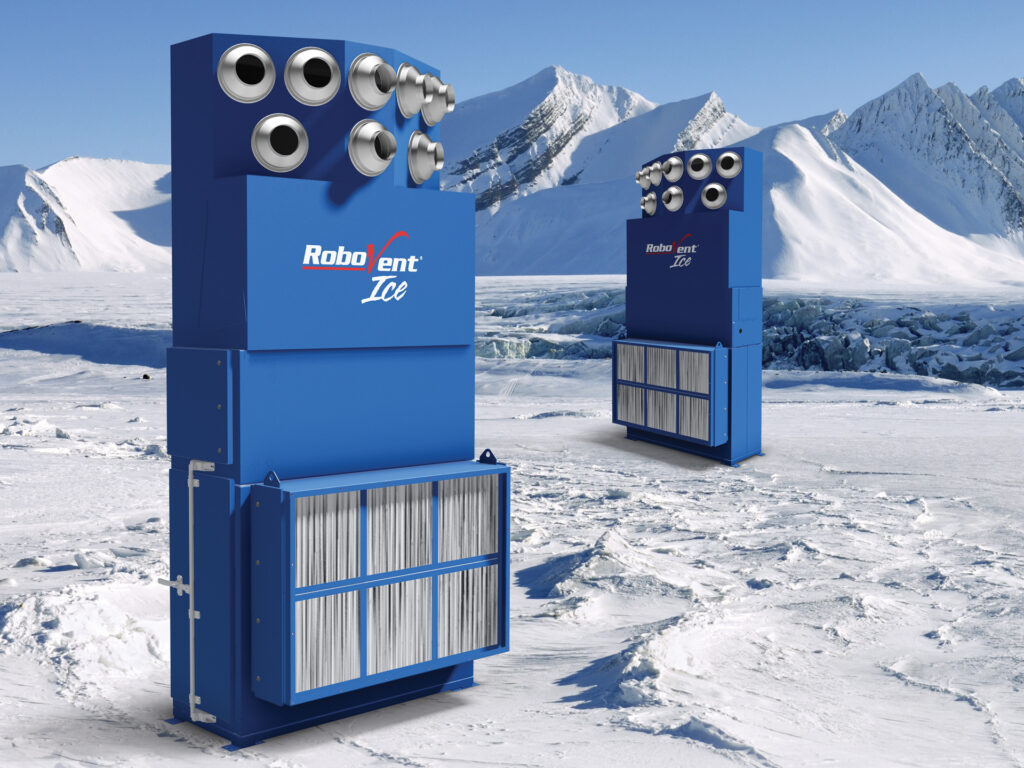 VENTMAPPING® ENGINEERING DESIGN SERVICES
Take the guesswork out of your clean air initiative
Your facility is unique. To get the best results, your whole-plant ventilation system needs to be personalized to your individual environment. That requires a thorough understanding of your facility layout, fume-generating applications, airflow patterns and physical constraints.
VentMapping is a systematic engineering and design service that uses a holistic approach to optimize your air quality system. Our comprehensive approach helps us find the safest, most effective and most efficient way to meet your goals.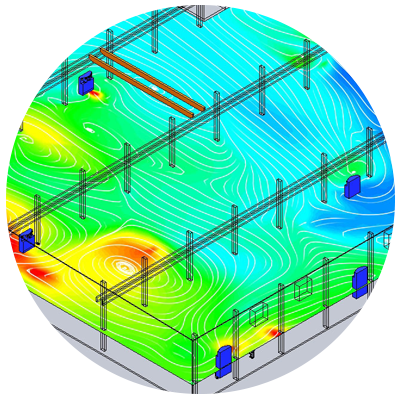 DUCT-LESS & DUCTED SOLUTIONS
RoboVent ICE — the only integrated cooling equipment for dust collection and fume extraction — allows you to choose from duct-less and ducted options. Each is easy to integrate with the ICE solution. And each contains the Endurex filter system, which cleans incoming air, passes it over cooling coils and then returns it to the plant at the desired temperature. It's never been simpler to keep your plant clean and cool.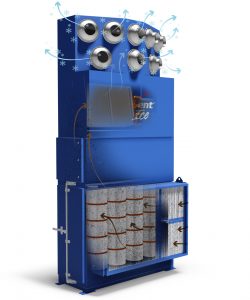 ROBOVENT VORTEX ICE
Duct-less Solution
Our revolutionary Vortex system features a proprietary design that creates a circular airflow pattern to capture and filter ambient air in a plant — no ductwork required.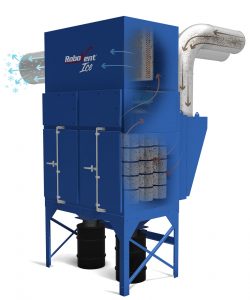 ROBOVENT FUSION SERIES ICE
Ducted Solution
If a ducted solution is the right choice for your application, RoboVent ICE may also be paired with our innovative Fusion Series dust collector, allowing for a variety of configurations.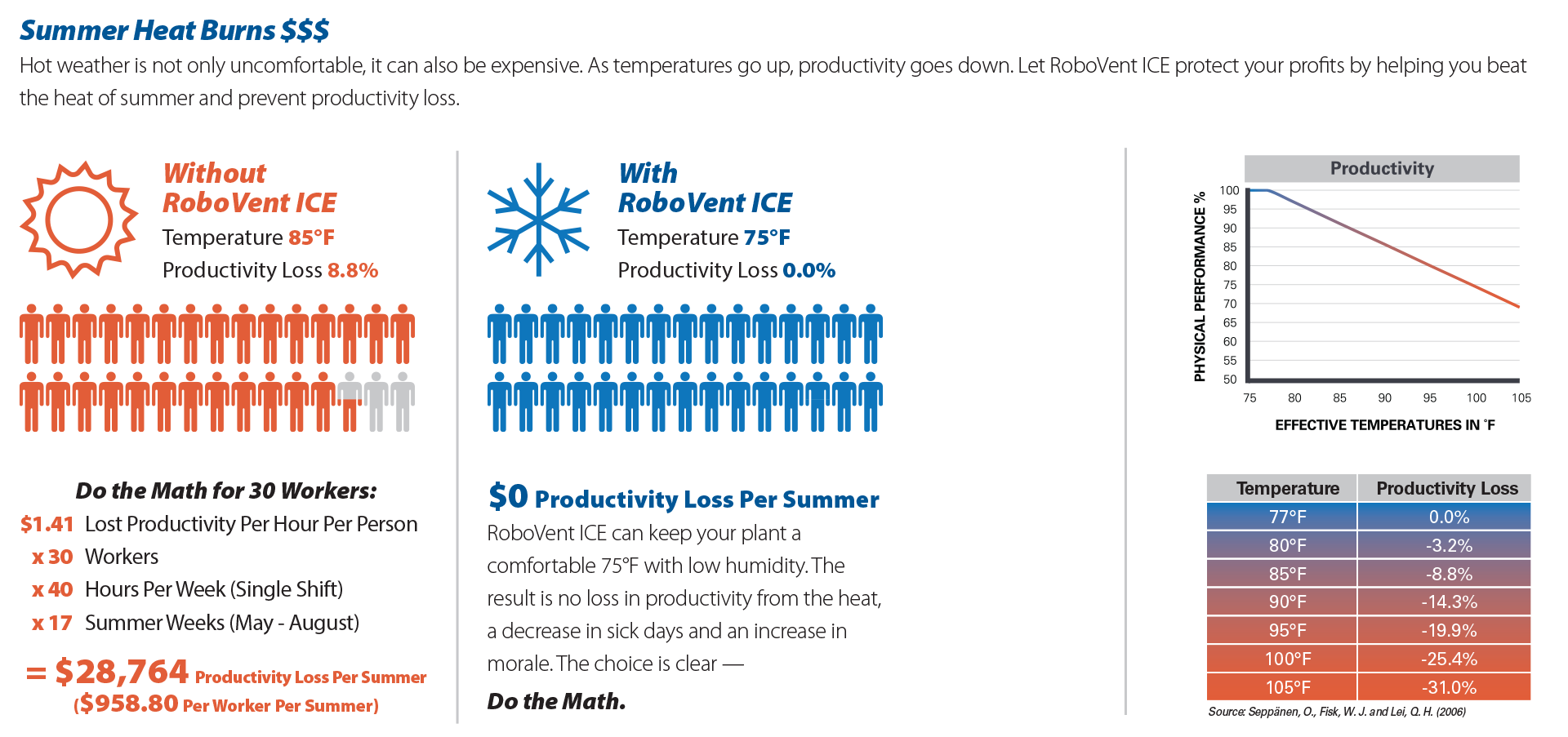 Are You Exhausting Your Profits?
It's not every day you have the ability to reduce operating costs by 65%! RoboVent systems simultaneously clean and re-circulate the air in your facility eliminating the need for additional sources of air or "make-up air" to be pumped into the facility and re-cooled. See how much you could be saving by using our Summer Energy Savings Estimator.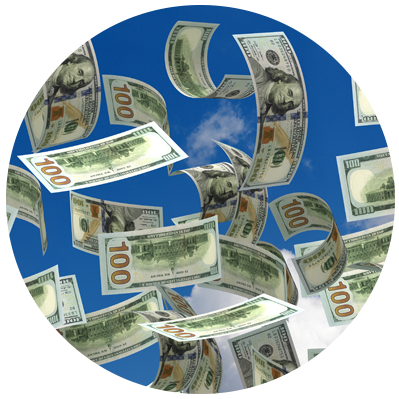 Contact RoboVent today to start building your custom dust collection system.