FUSION™ Series Dust Collection System
SUPERIOR DUST COLLECTION FOR EVERY INDUSTRY
RoboVent has pushed air filtration technology to a new level with the Fusion™ Series. Building on decades of experience and innovation, RoboVent has created a dust collector that is more capable, more powerful and yet simpler. The Fusion Series brings together all of these breakthroughs into one distinctly unique product platform.
RoboVent has used state-of-the-art fabrication technology and lean-manufacturing principles to build a collector of exceptional quality. In fact, the Fusion Series undergoes a rigorous multi-point quality-control checklist. It is partly due to this almost fanatical commitment to quality that the Fusion Series delivers such exceptional performance.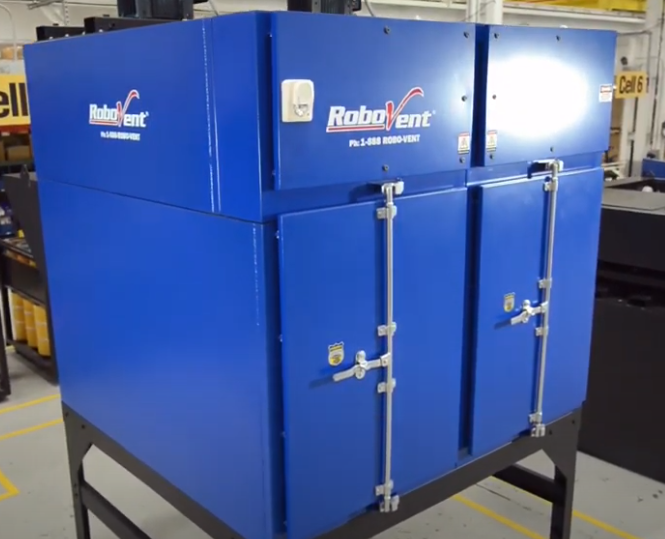 LOWER OPERATING COSTS: We're always looking for ways to reduce energy use, such as automated systems to ensure collectors run only when they need to. Additionally, our filters and equipment have been engineered to maximize filter life and reduce operating costs.
SUPERIOR SAFETY AND RISK REDUCTION: We have deep experience in controlling combustible dusts. Every piece of equipment we make is engineered to reduce the danger of fires or other problems that could put your workers and assets at risk.
EASY MAINTENANCE: Longer-lasting filters are just the start. Our equipment is built to reduce the maintenance burden on your staff. With ePad controls, you can easily monitor and maintain your equipment
The Fusion Series is designed to minimize operational and maintenance costs. The standard features and options available—such as rugged construction, vertical filters, a filter-pulsing system, ePad Control Panel, eDrive and RMO Technology—not only ensure the longevity of the collector itself, but provide energy savings and longer filter life!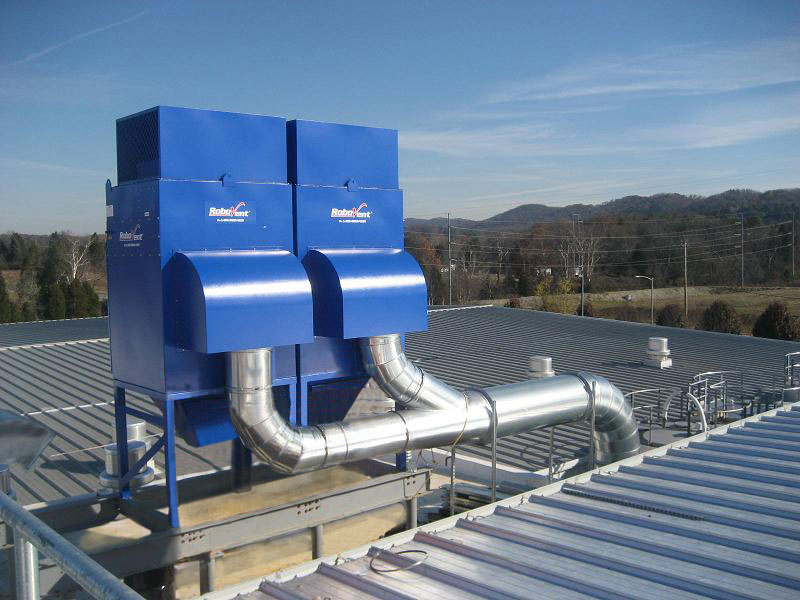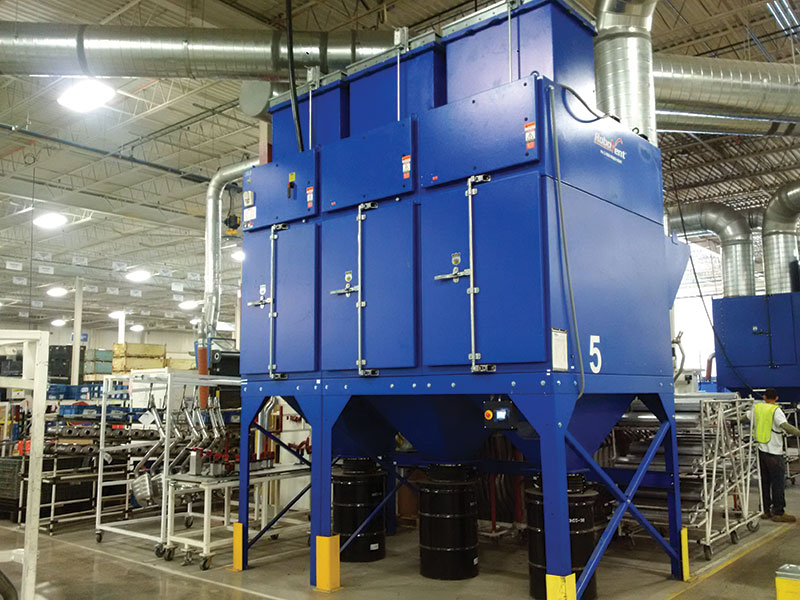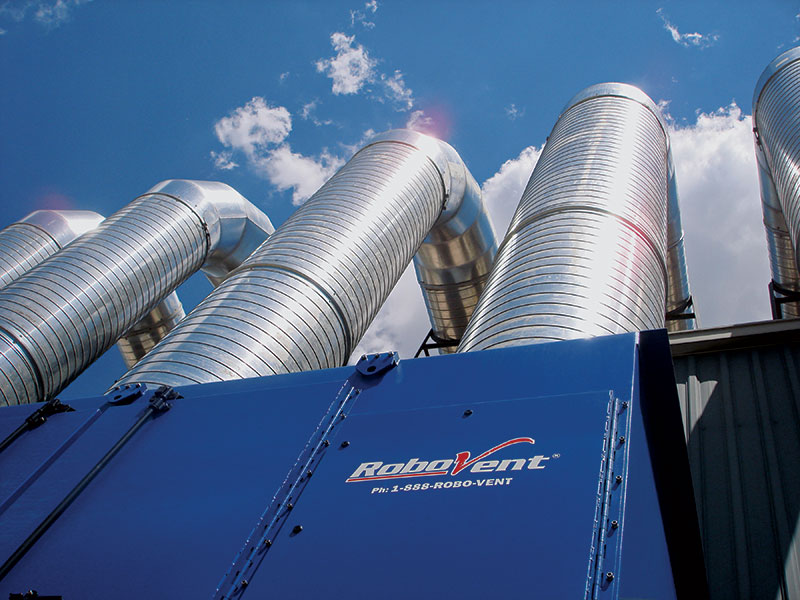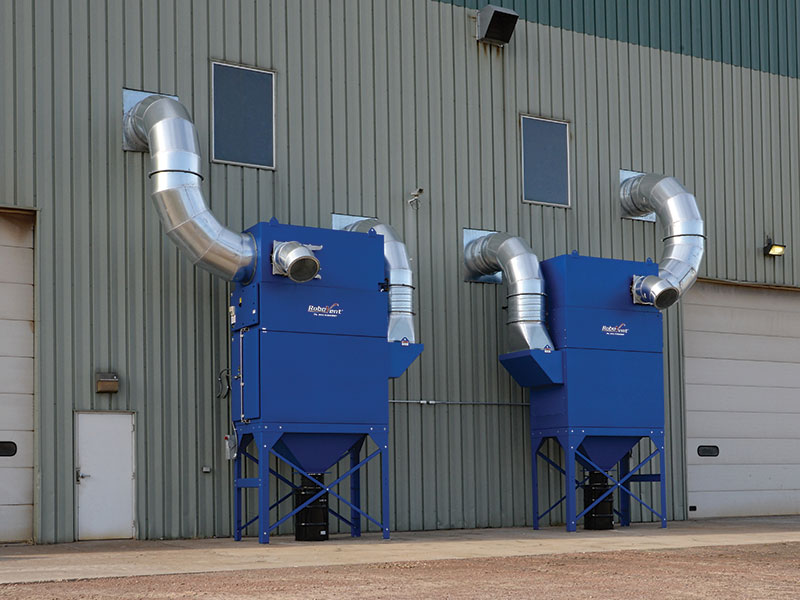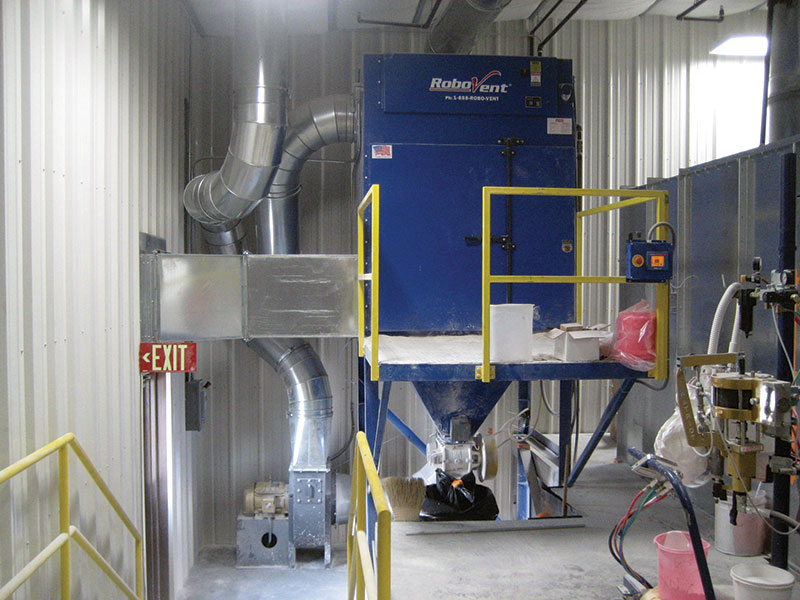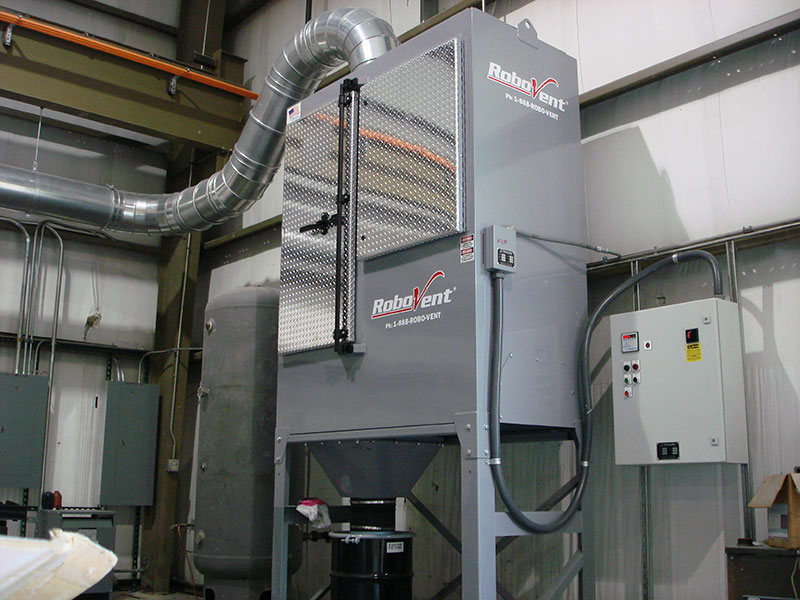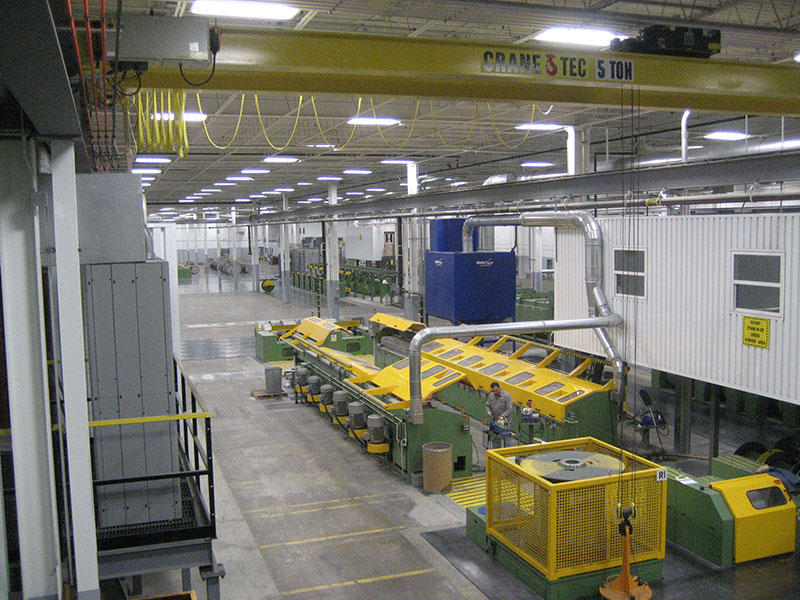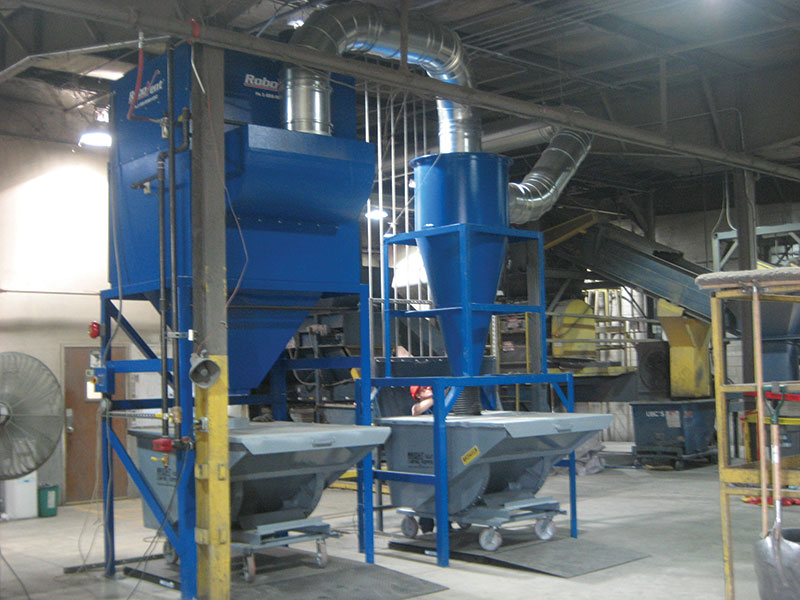 HOW IT WORKS
EPAD CONTROL PANEL: Each Fusion unit comes standard with ePad, to help monitor and maintain the equipment.
SAFESENSOR™ PARTICULATE MONITORING: SafeSensor is the Fusion's advanced particulate-monitoring device that can detect leaks past the filters. If one should occur, SafeSensor will shut the equipment down and trigger an alarm.
FILTER PULSING SYSTEM: This system takes filter cleaning to an entirely new level. Far more than just a simple blast of compressed air, it has multiple valves working together in a sequence to virtually eliminate re-entrainment while propelling the dust down into the collection area.
ENDUREX™ RMO FILTERS: RoboVent's Endurex RMO filters use Reinforced Media Optimization and a rigorous quality control system to guarantee performance. In addition to RMO Technology™ a wide selection of media is available including high performance cellulose, NanoFiber, and PTFE, so that the filters can be tailored specifically to the application.
SUPPREX-200™ FIRE SUPPRESSION SYSTEM – OPTION: This is a dual-stage system activated by smoke or heat. If smoke is detected, a fire damper closes, stopping all airflow and oxygen supply. If heat is detected, FM-200 gas is instantly deployed.
EDRIVE™ AUTOMATIC VFD – OPTION: The eDrive constantly monitors airflow, and automatically adjusts the motor RPM to compensate for filter loading. Energy peaks and valleys are evened out, and energy usage is cut by 20% to 30% while filter life is extended by as much as 30%.
DROP US A LINE
Contact RoboVent today to start building your custom dust collection system.